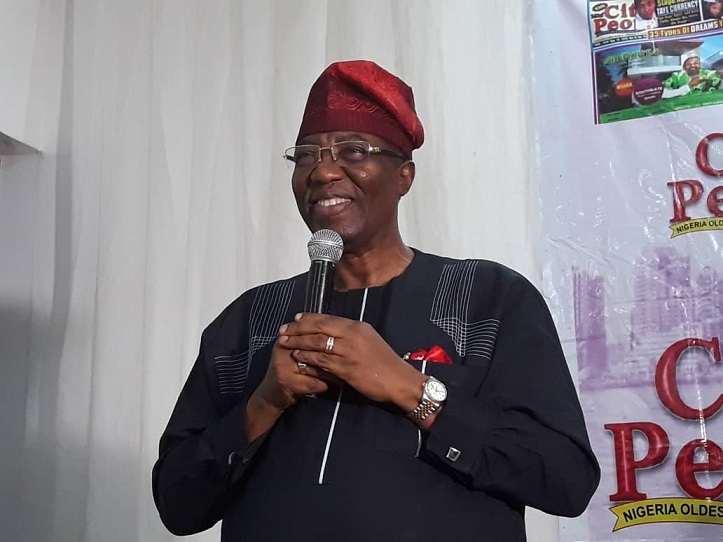 The 65-year-old disclosed that his supporters are prepared to back him at the polls if he chooses to run but narrated why he is not too keen in an interview with the editorial board of Penpushing media on Sunday, February 20 in Abeokuta.
"What my people are asking me to do is even more than the senatorial seat. Some people are saying, your profile, who are those who want to be President today, that you cannot compare probably with", Daniel revealed.
"I am contended to in my little way, serve my senatorial district, add value to what the governor is doing, and so and so on. And that is where we are today.
"I'm saying that from contemporary experience, it is not that it seems that it is something positive because it means that people who worked so hard historically have not attained it," he said.
Daniel, who served as Ogun state governor from 2003 to 2011, is now a member of the All Progressives Congress (APC) having left the Peoples Democratic Party (PDP) in 2019.
AON