Amid the recent confession and cheating saga on Twitter NG, many takes and opinions have been circulating and it doesn't look good for women in relationships.
The drama started when a young man with the handle @lamid3_ shared a screenshot of their partner admitting to cheating on them.
Lamide did this to join the trend where Internet users "empty" photos or memorable moments recorded in the month of September. It was quite obvious that Lamide's September was not good (emotionally).

Her partner admitted to doing everything but [email protected] with her cheating partner, but it wasn't a form of consolation and it got a lot of reactions from people.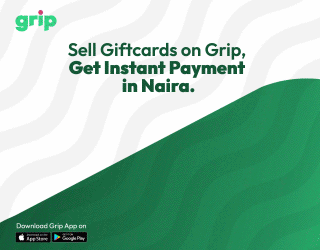 Netizens accused the lady of cheating and others tried to console the poster only at the least she didn't have [email protected], which should bring her some kind of relief.
Twitter influencer, @ajebodanny saw things from a whole different perspective and decided to expose men.
Here's what he has writes:
"Almost every guy has slept with someone's serious girlfriend, let's not pretend."