Hey there, BellaNaijaWeddings Fam!
Welcome to the weekend! We bet you're just as excited as we are. With Valentine just around the corner, you already know how gingered we are. Of course, for us, love is an everyday thing and this week, we had all of it in many sweet doses. From heartwarming love stories to lovely pre-wedding photos, weddings, inspirations, and planning tips… it was definitely a sweet week!
If you missed anything, you don't have to worry. We've got you covered. Here's a rundown of everything you may have missed. Click on the title link for more on each story.
Enjoy a fabulous weekend!
Let's start with the weddings this week…
Debrah & Olusegun's Destination Wedding in Dubai was a Beautiful Love Fest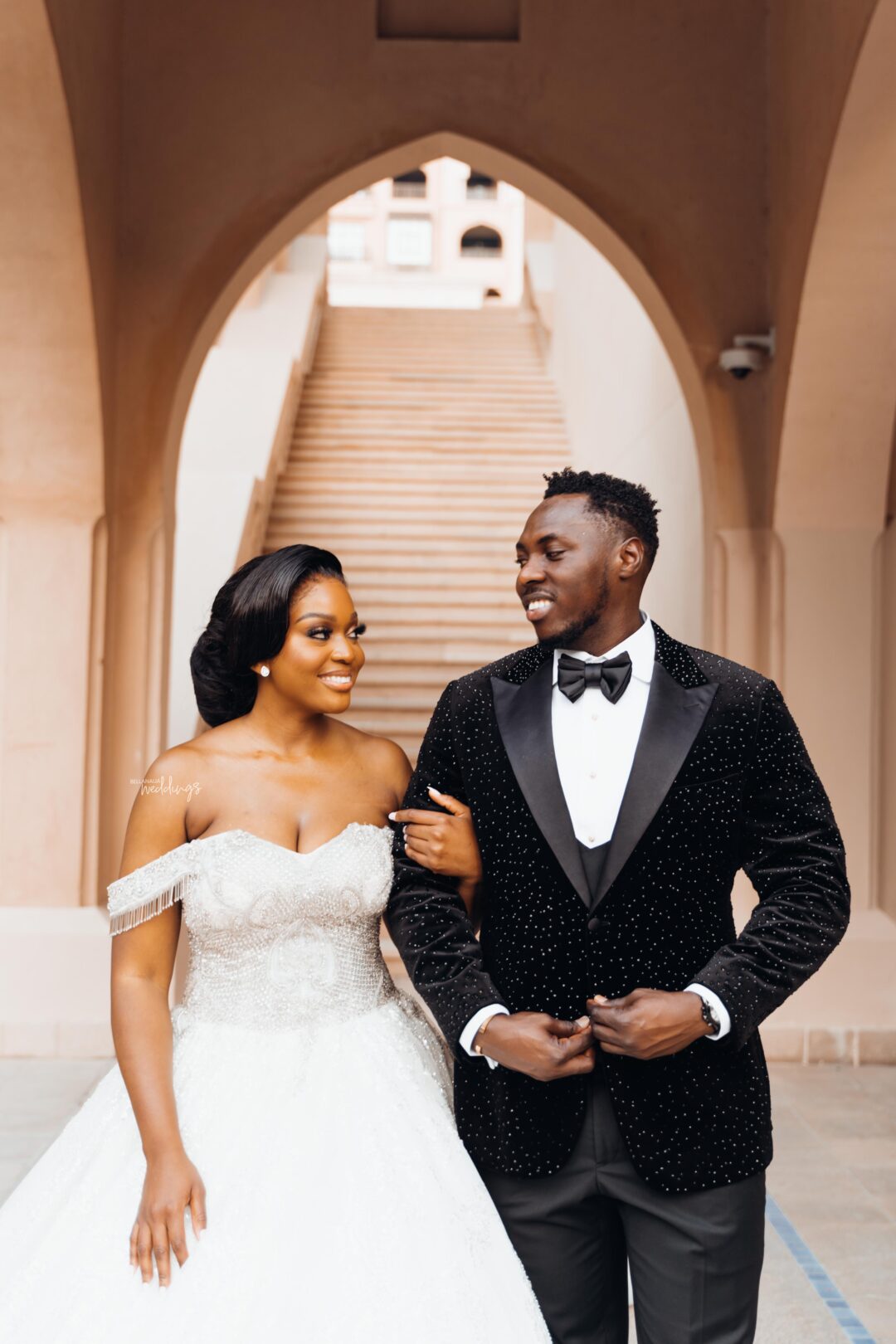 They Met at a Night Out – Sophia & David's Trad + Love Story Will Make Your Day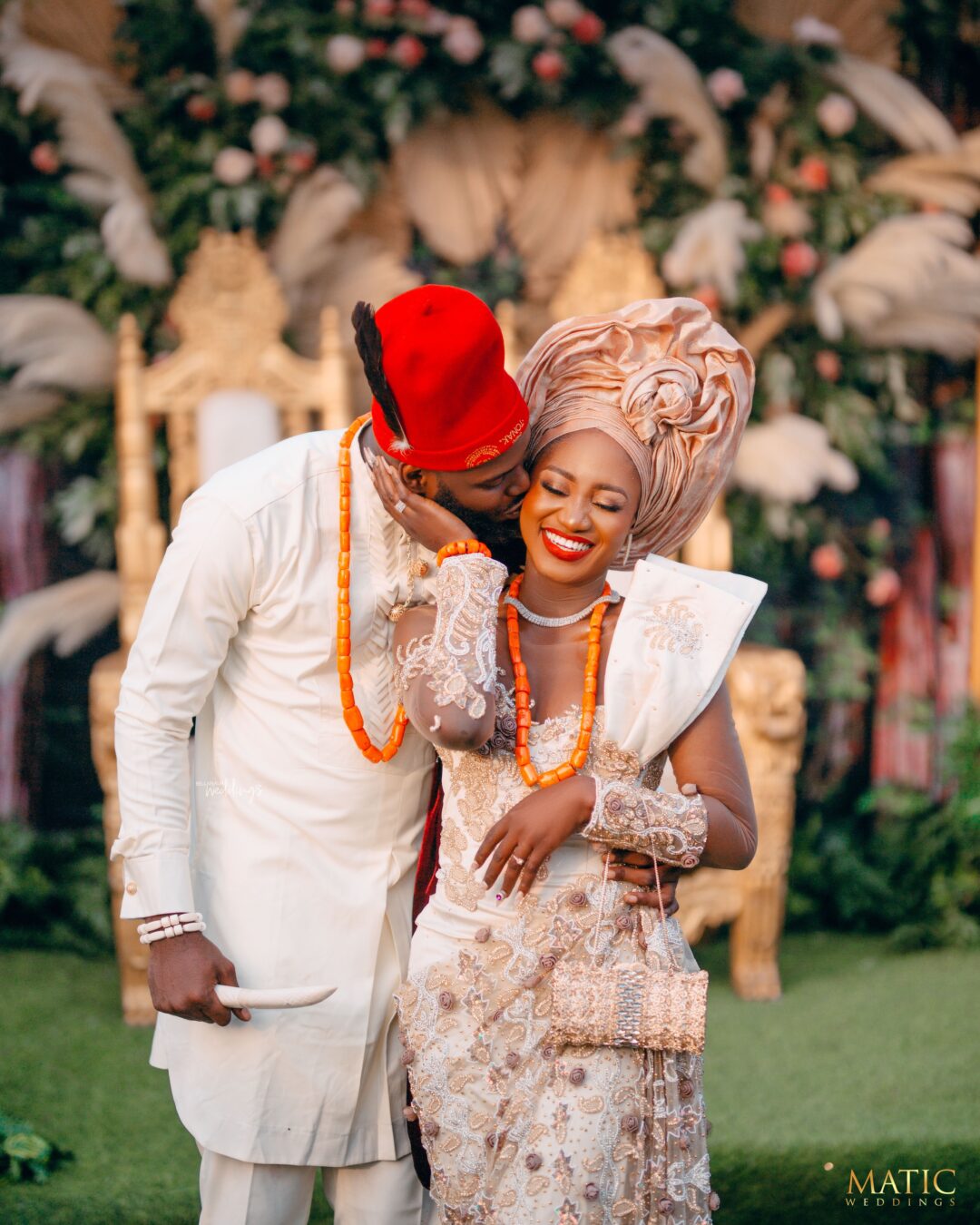 Singer Bride + Drummer Groom = Idowu & Daniel's Heartwarming Wedding Video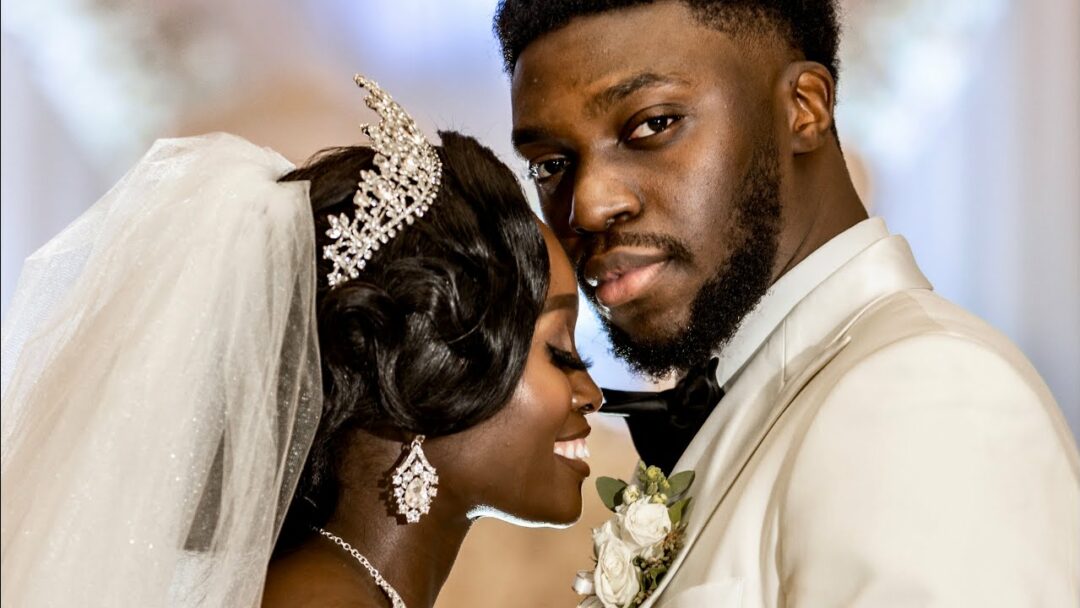 Now the sweet love stories,pre-wedding shoots, and proposals…
A BBM Message to the Wrong Pin Led to Nita & Uti's Happy Ever After!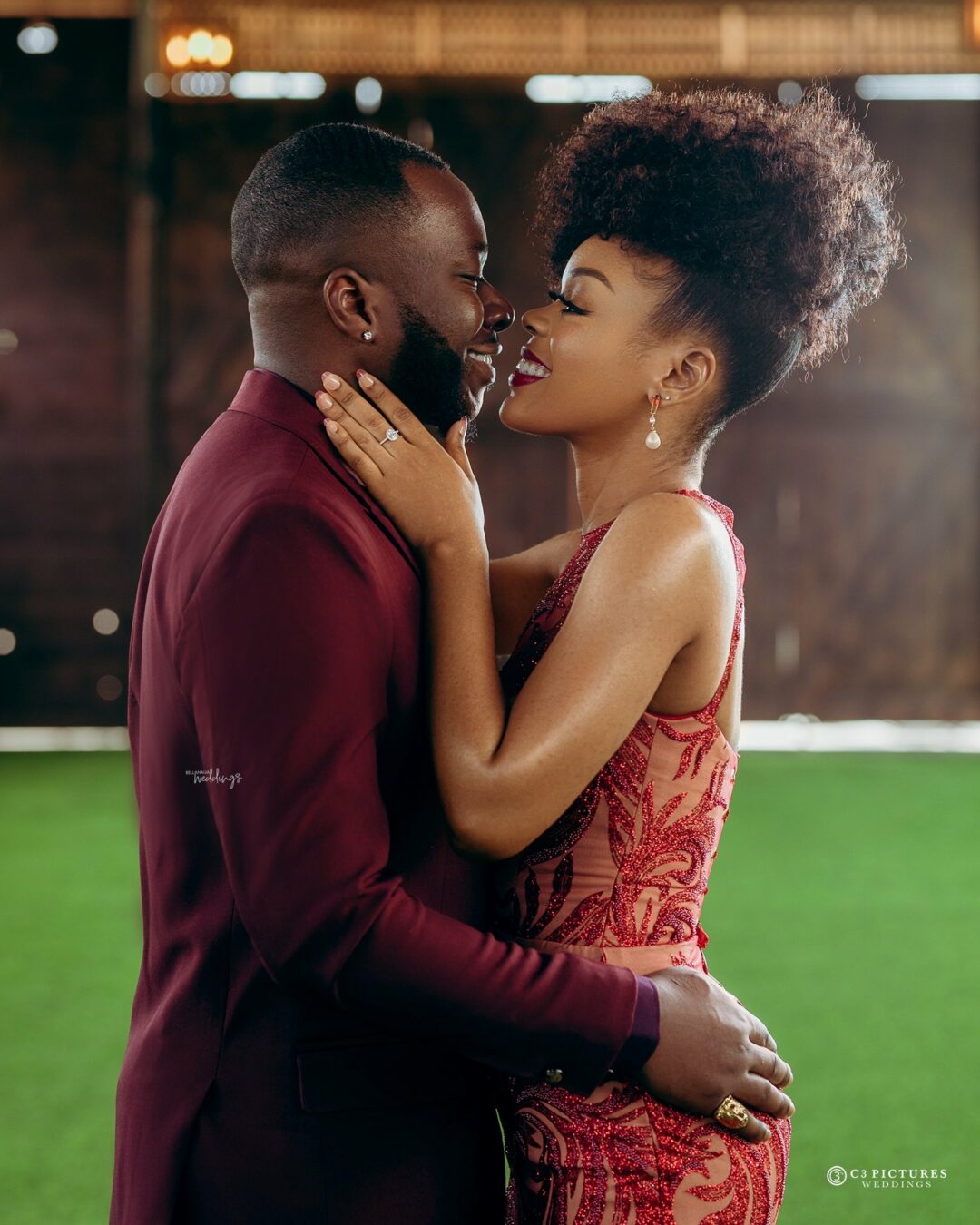 From Sending DMs to Disguising as a Customer! See How Dare Popped the Question to Promise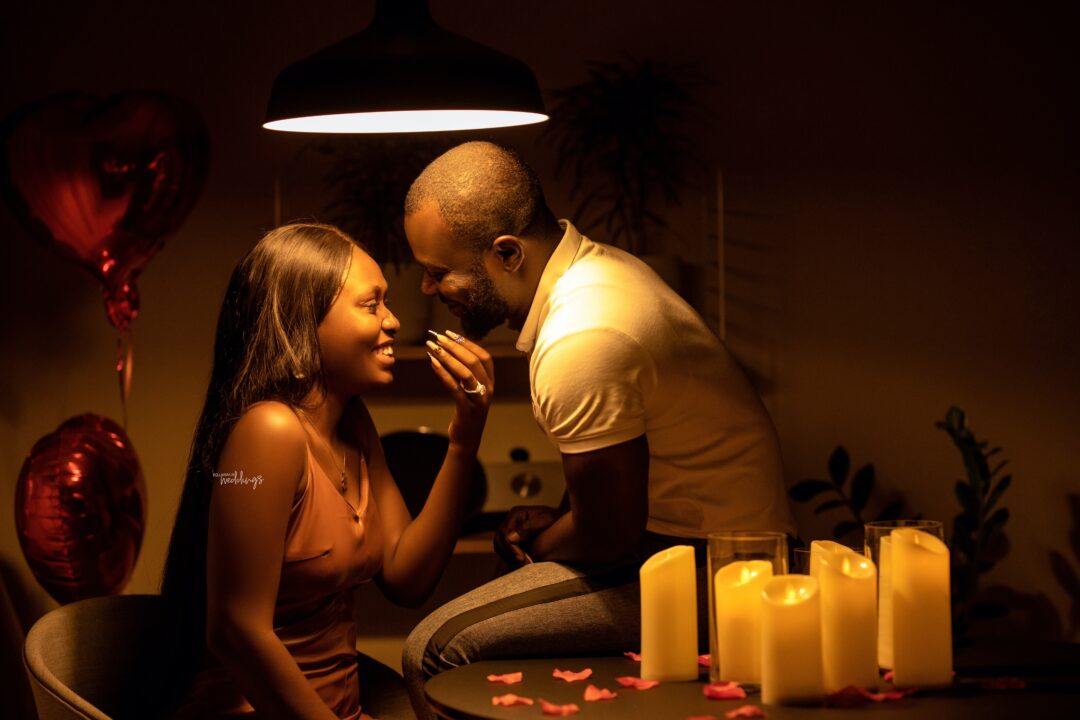 Nwando & Osagie's Love Story Began With Grocery Shopping!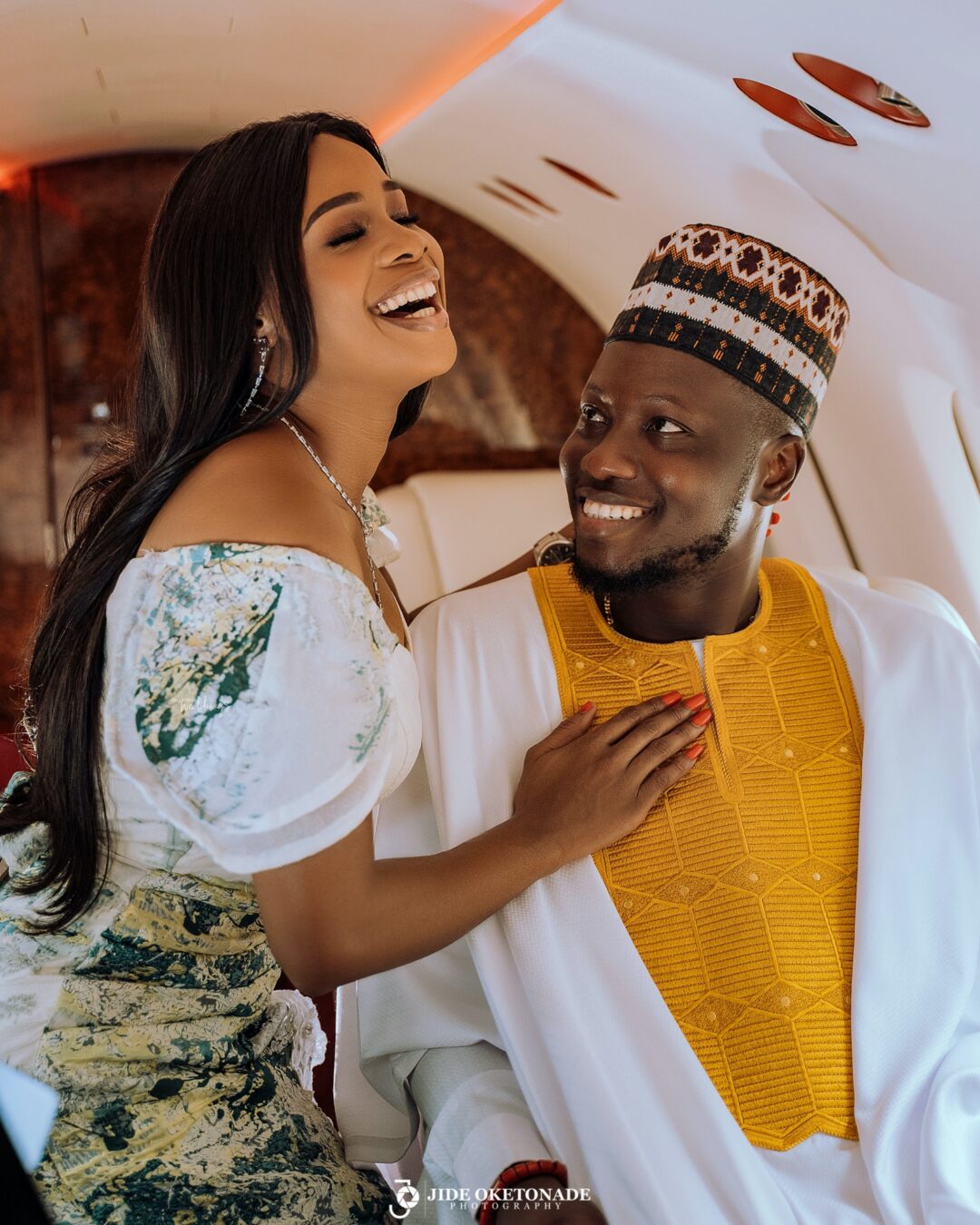 It was Love at First Sight, Then Friendship & Now Forever for Faozyat & Abduluawiy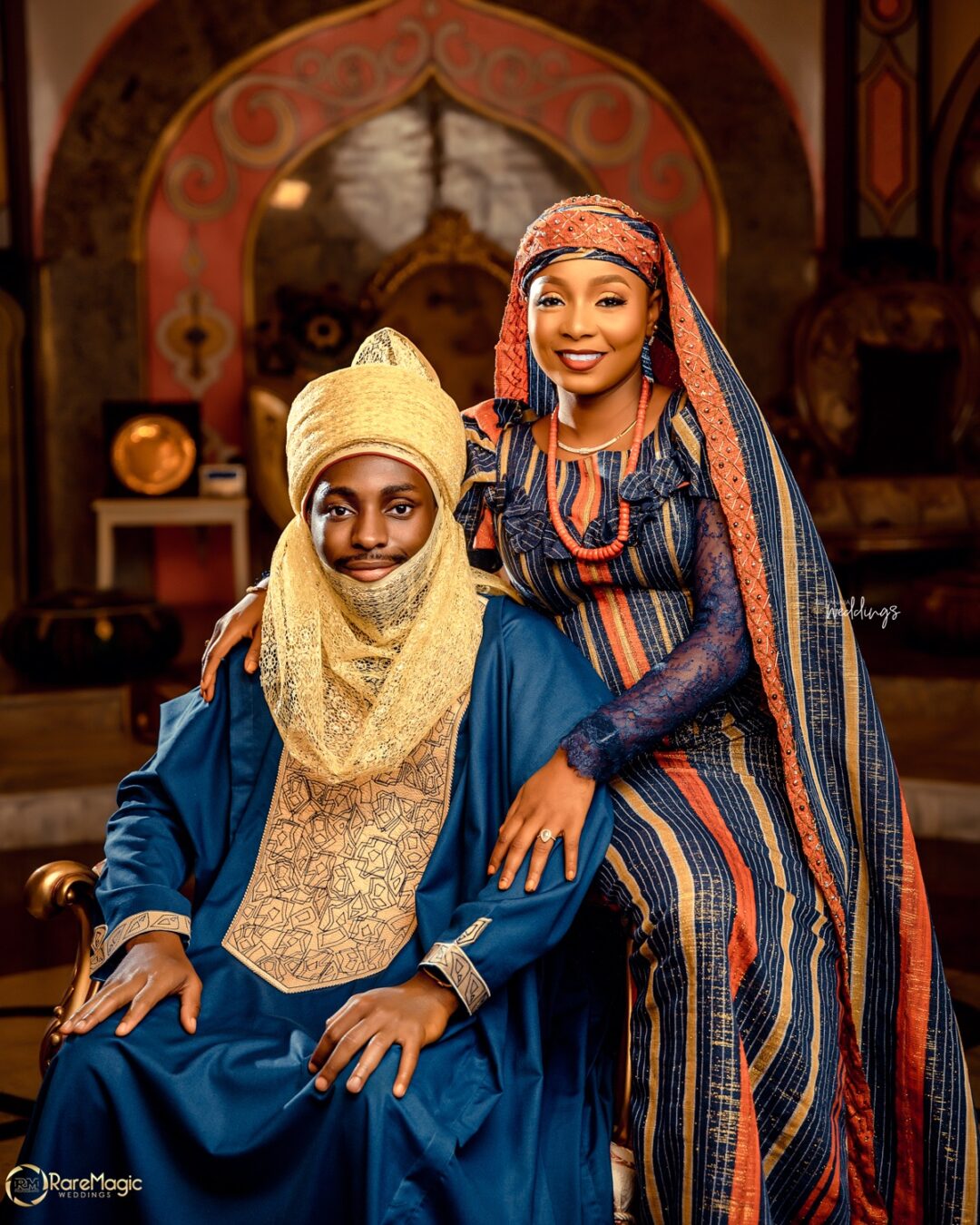 Rachel & Malah's Love Story Unknowingly Started in JSS 2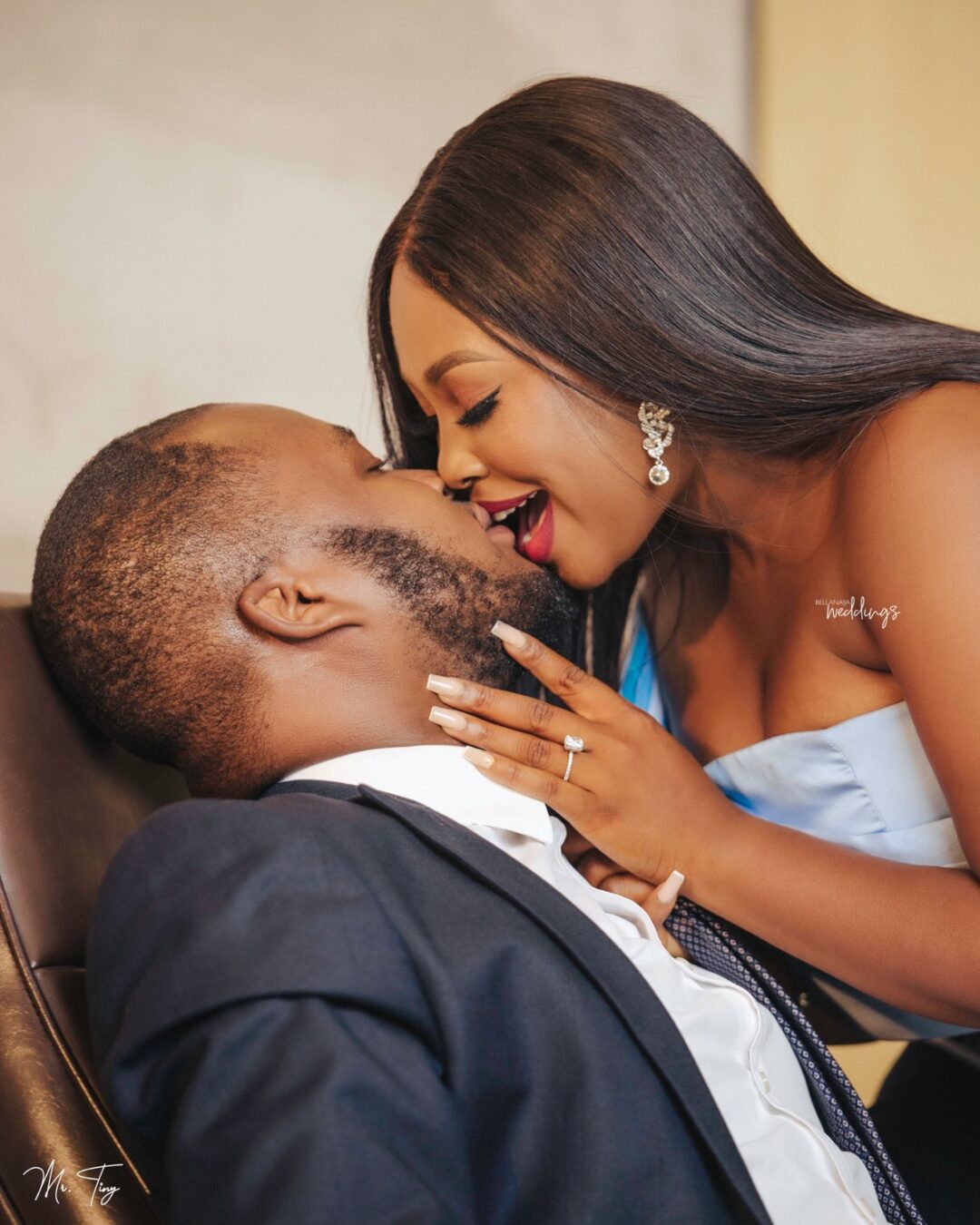 Want to Know Blessing & Stan Nze's Love Story? Find Out in this Video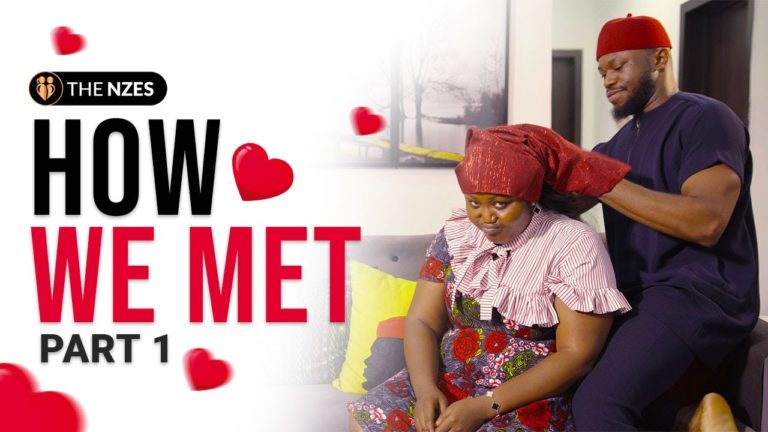 Damilola's Visit to Calgary Led Her to Her Soulmate, Olufemi!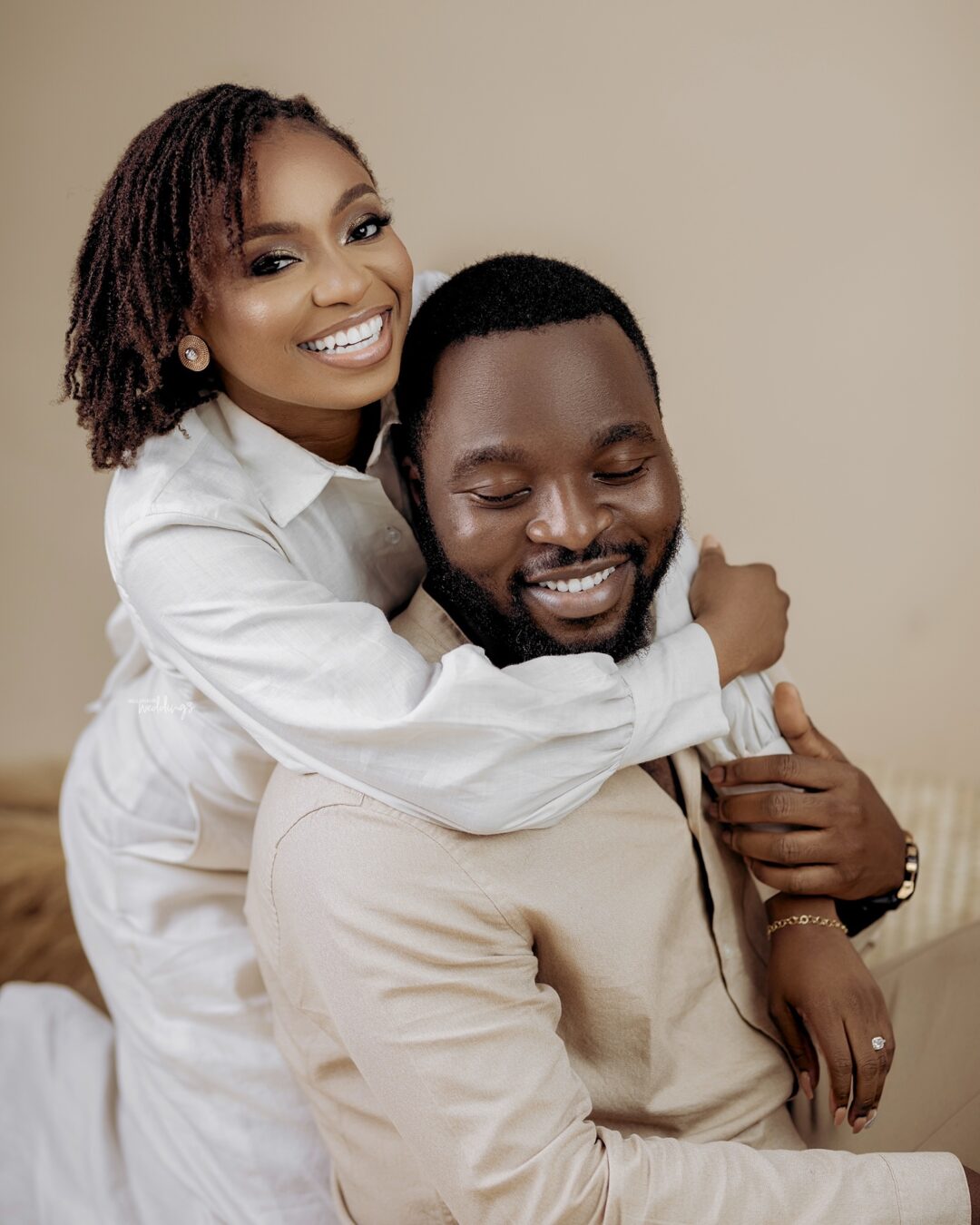 To beauty looks and bridal collections that will inspire your big day…
This Divalukky Bridal Collection is Worth Swooning Over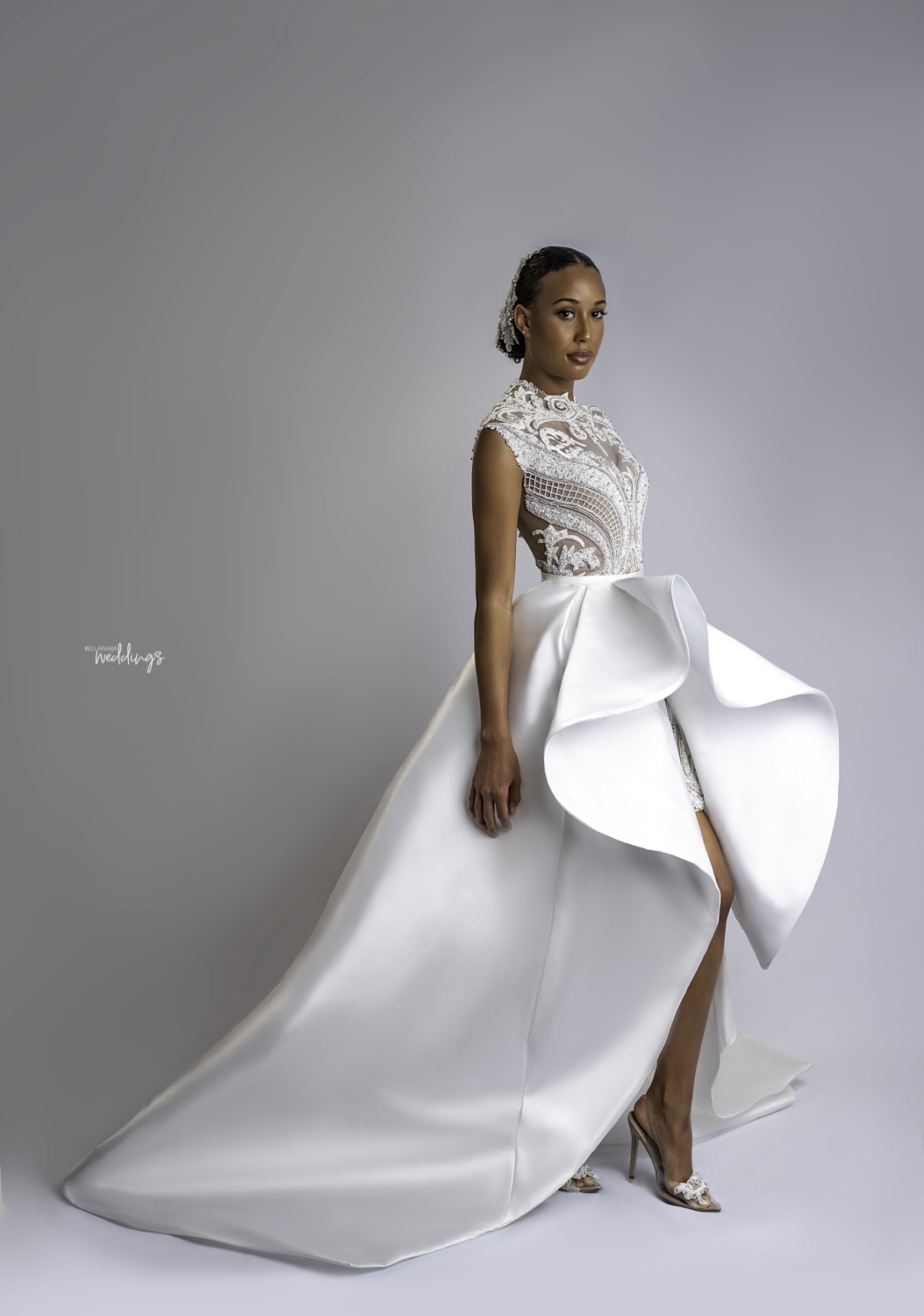 Come Through Flawless on Your Big Day With this Beauty Look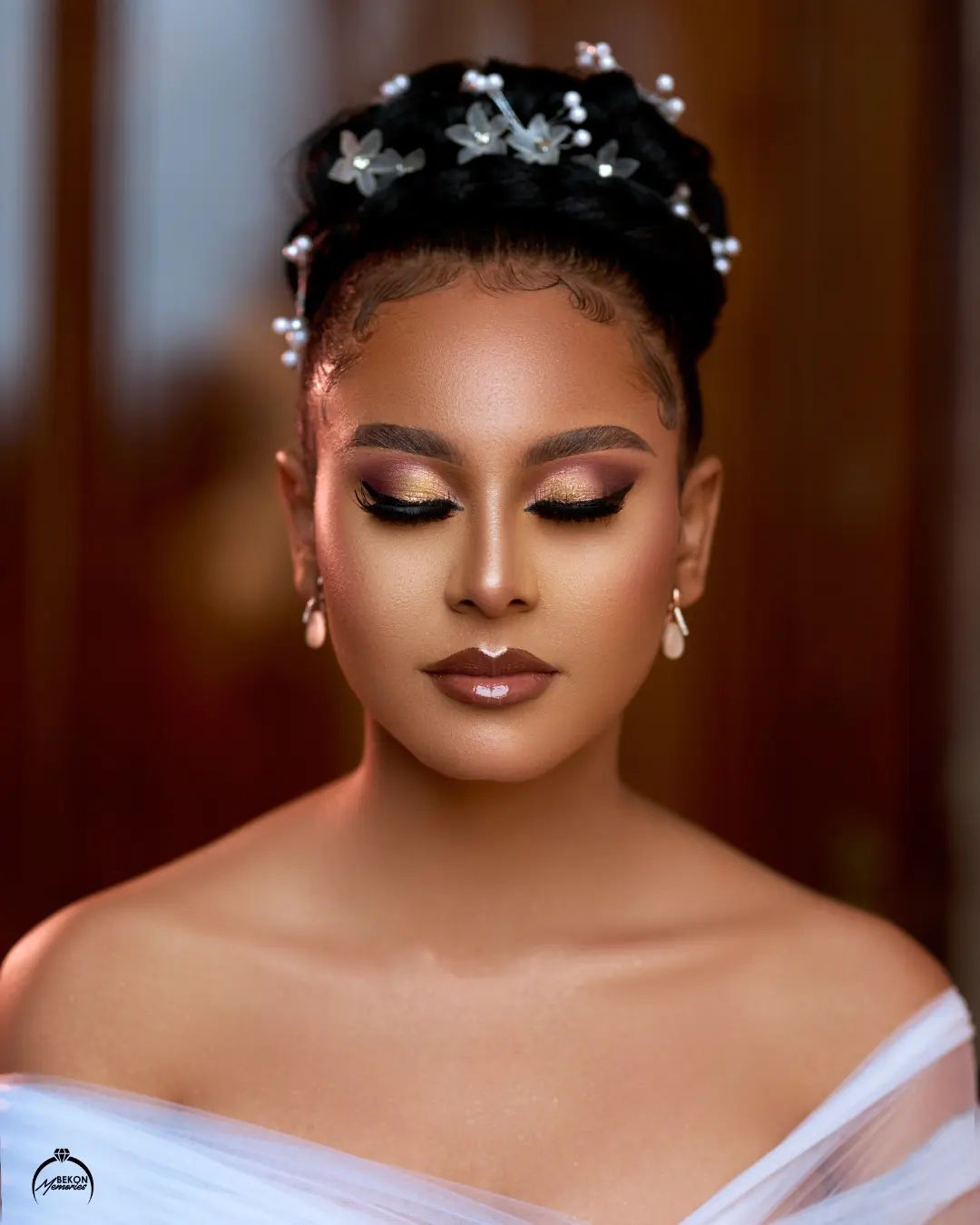 Slay Like a Queen on Your Trad With this Beauty Look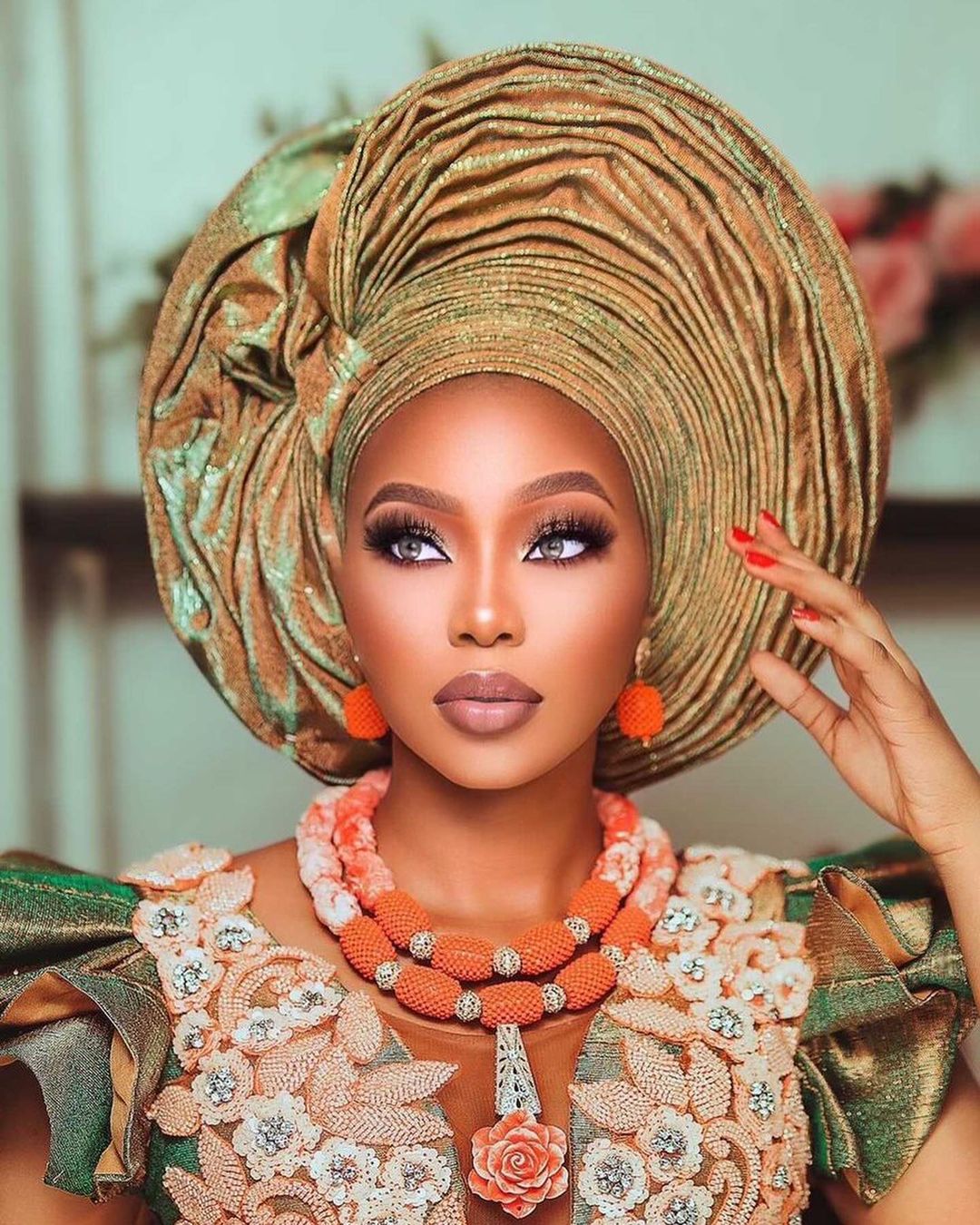 Get Your Big Day Glam on Lock With This Beauty Look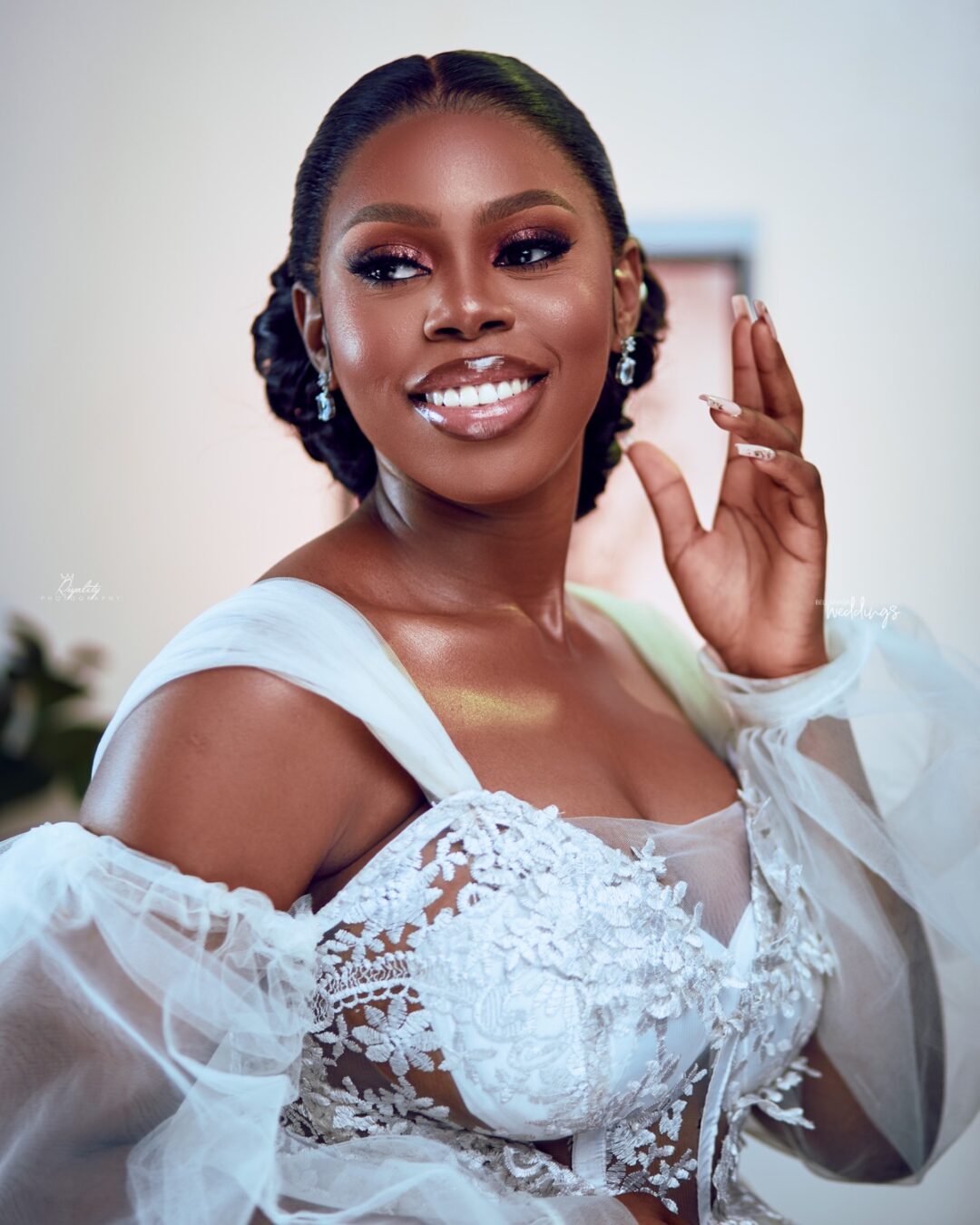 Rocking Monotone Red on Your Trad is a Sure Slayer Guide!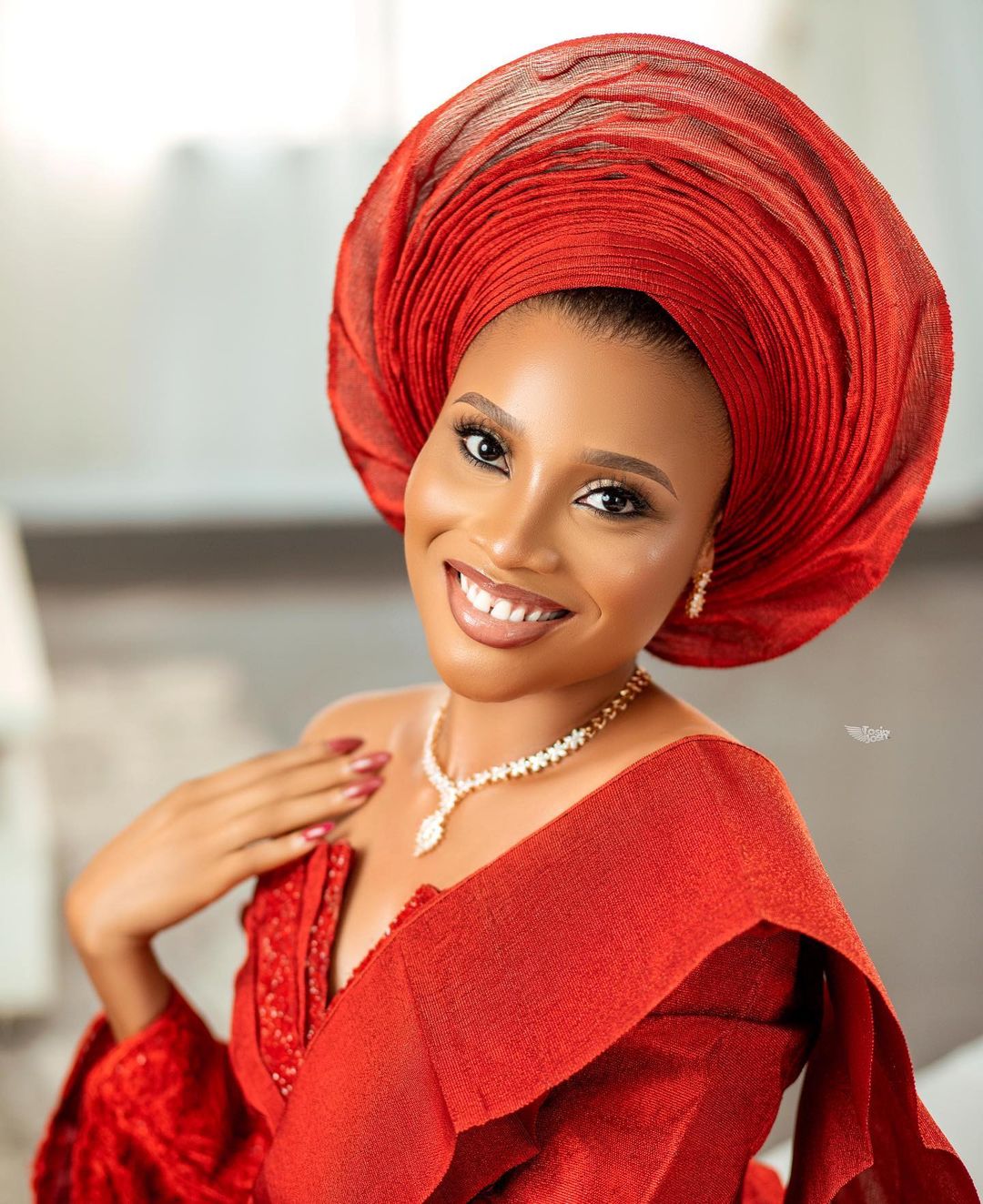 For a little bit of planning…
Let's Talk Weddings with Stephanie Coker-Aderinokun, Ayoola Eniola & Bisola Borha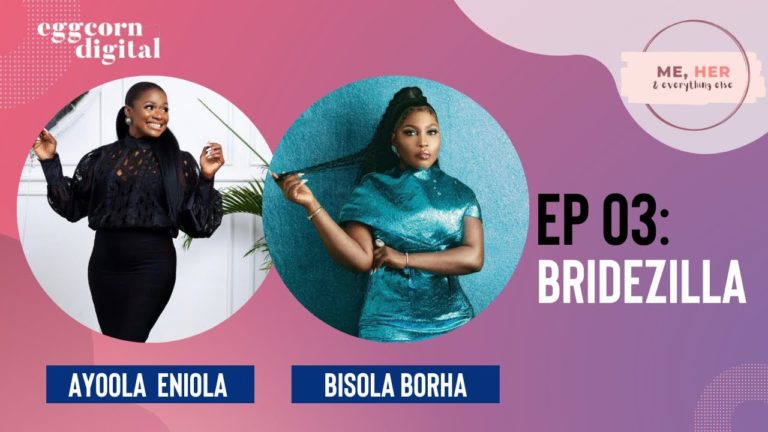 Now to trending wedding moments we love…
This Rendition From the Bride's Little Sister Will Get You in Your Feelings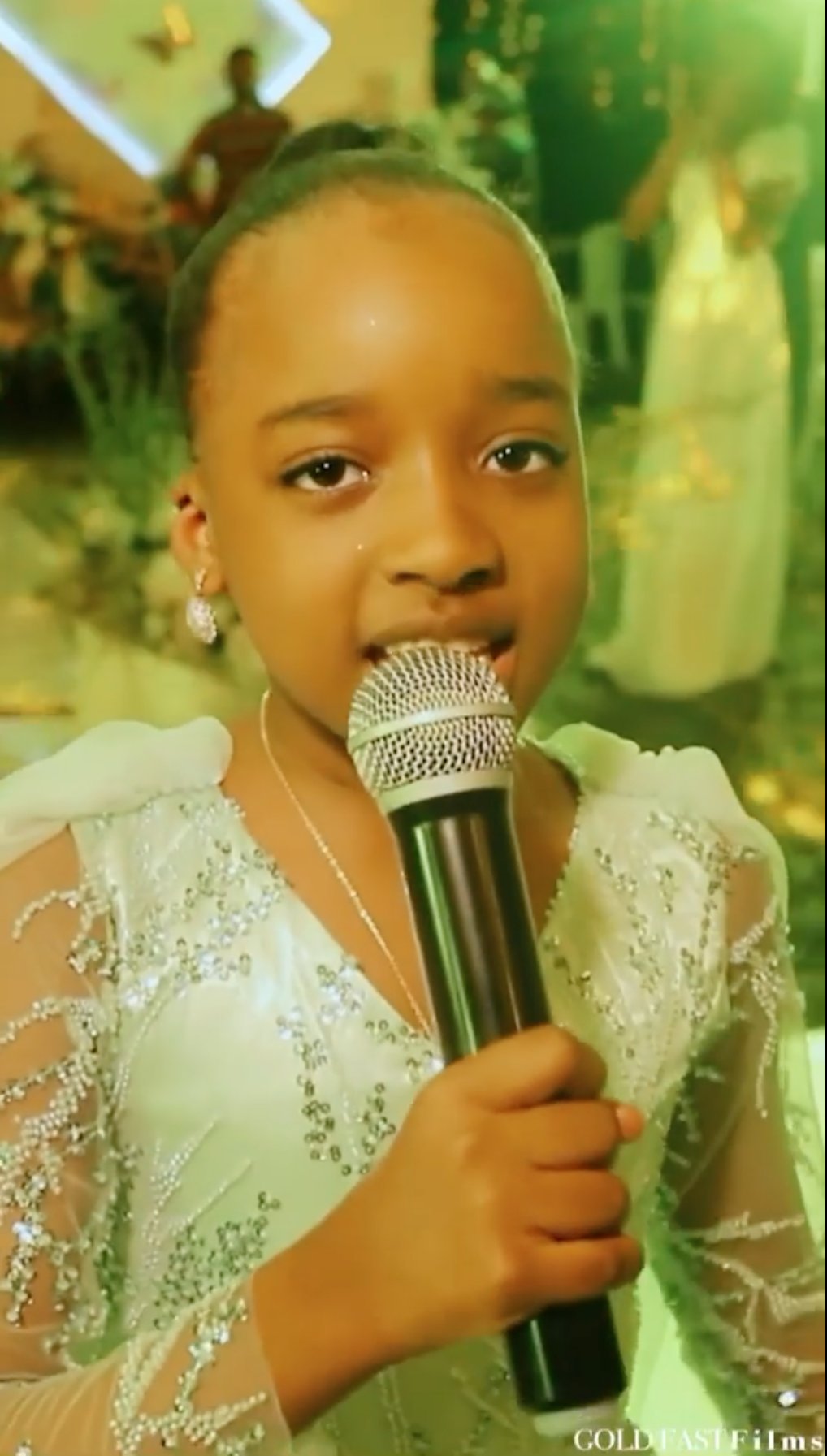 This Proposal Video of Lauretta & OJ is So Cute, It'll Have You Blushing Hard!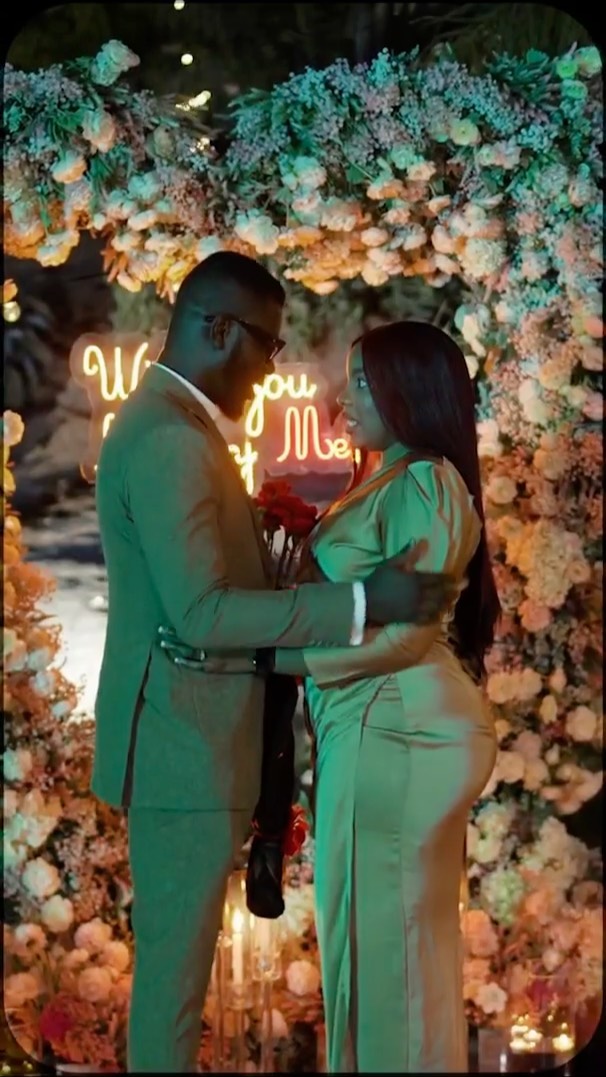 You've Got to Love Dami & Patrick's Trad First Look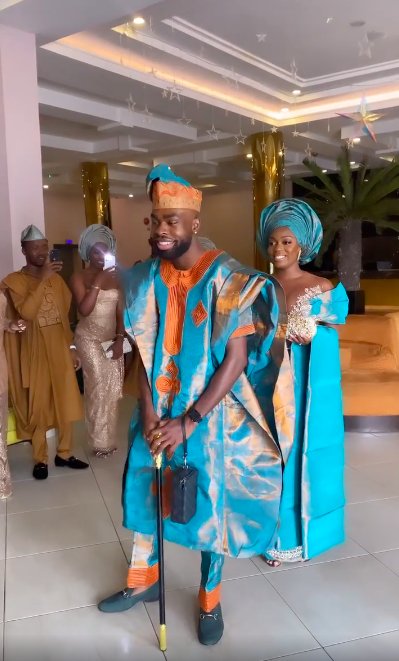 AON