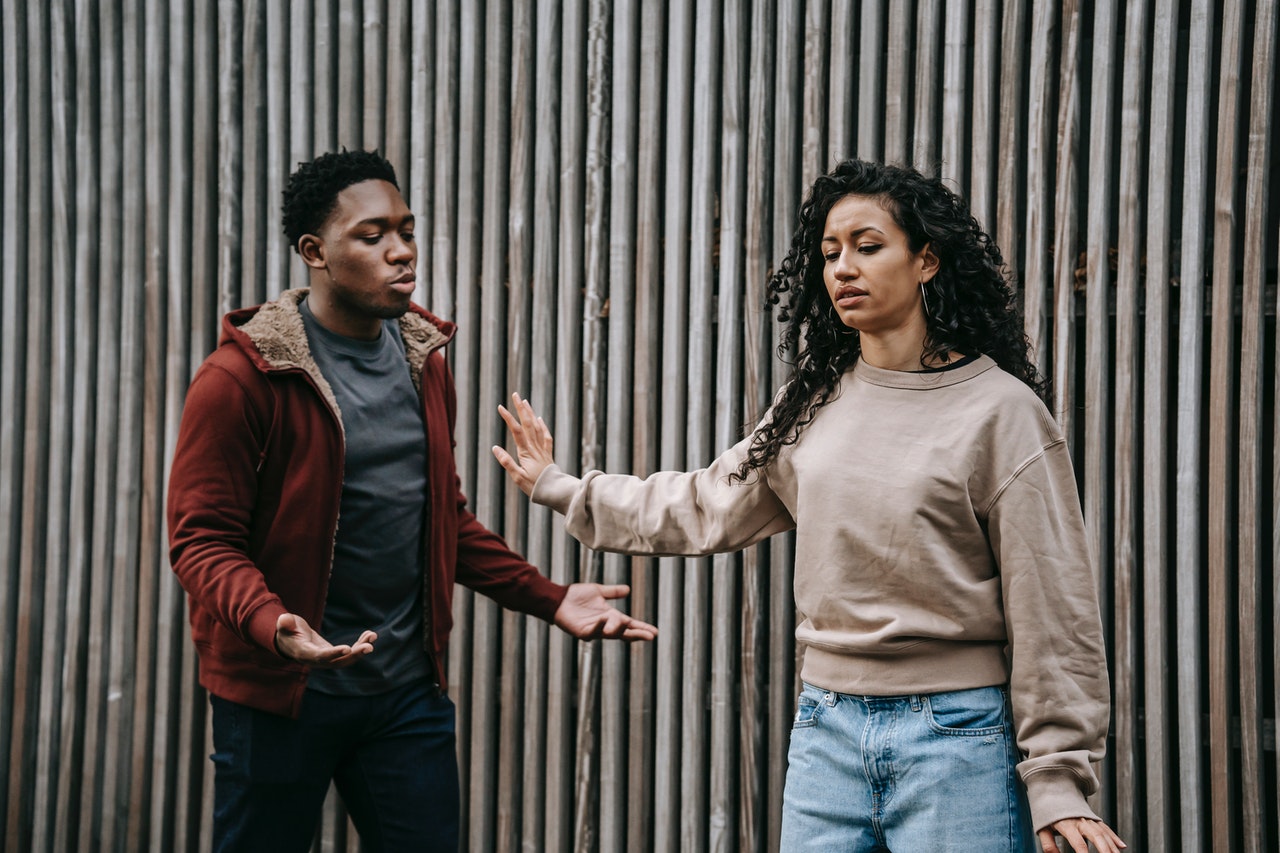 In every relationship, there is a connection somewhere. Compatibility may not be on the checklist, but there must be something that draws you to your partner and makes you fall in love with them. It is something that builds the connection between the two. Therefore, it is understood that when that thing in a relationship breaks or breaks, the connection is also cut.
These are the three main factors that easily disconnect relationships, based on personal experience:
Lack of communication interest
It's certainly not about the healthy dose of silence or alone time that every individual is looking for in a relationship, it's about the lack of interest or curiosity for their partner. When the sound of your significant other's voice starts to irritate you, then there is a problem. The biggest problem of disconnection arises from a lack of interest in talking to them about anything. Observe the underlying problem and try to initiate other ways of communication. Find a therapist to communicate with if necessary, and/or cut off the relationship if you don't seem to be making progress.
Lack of mutual activities
If you have a partner with whom you do not indulge in many or certain activities together as a couple, then there is a disconnect somewhere. Choosing to do things your way or alone all the time shows a lack of teamwork in the relationship, it means a lack of interest or union in the other. One of the things you can do is talk to others about what the problem might be. Are you too busy or tired to engage in these activities or is there a lack of continued interest in being together? You can explore possible solutions by going over some activities that you have used or you can enjoy moving forward.
Do not consult therapists
Relationships should be limited to the people involved in them. However, some problems or circumstances may arise that require an outside, non-judgmental, or expert person to resolve. In such cases, it is advisable to indulge in a form of therapeutic exercise – have a confidant or a professional therapist, with whom you can share complex feelings – to allow distress and reactivation. The lack of this, from time to time, certainly leads to disconnection due to a lack of expression in the relationship.
Relationships are all about how you do it. Something very closely connected can easily disconnect even in the process of trying to reunite. That is why we must be informed about some of the causal factors that can lead to such and preserve the beauty or healthy state of our relationships by avoiding or facing them, no matter how fickle they may seem.
***
Featured Image: Keira Burton for Pexels

[
A.O.N News Reports