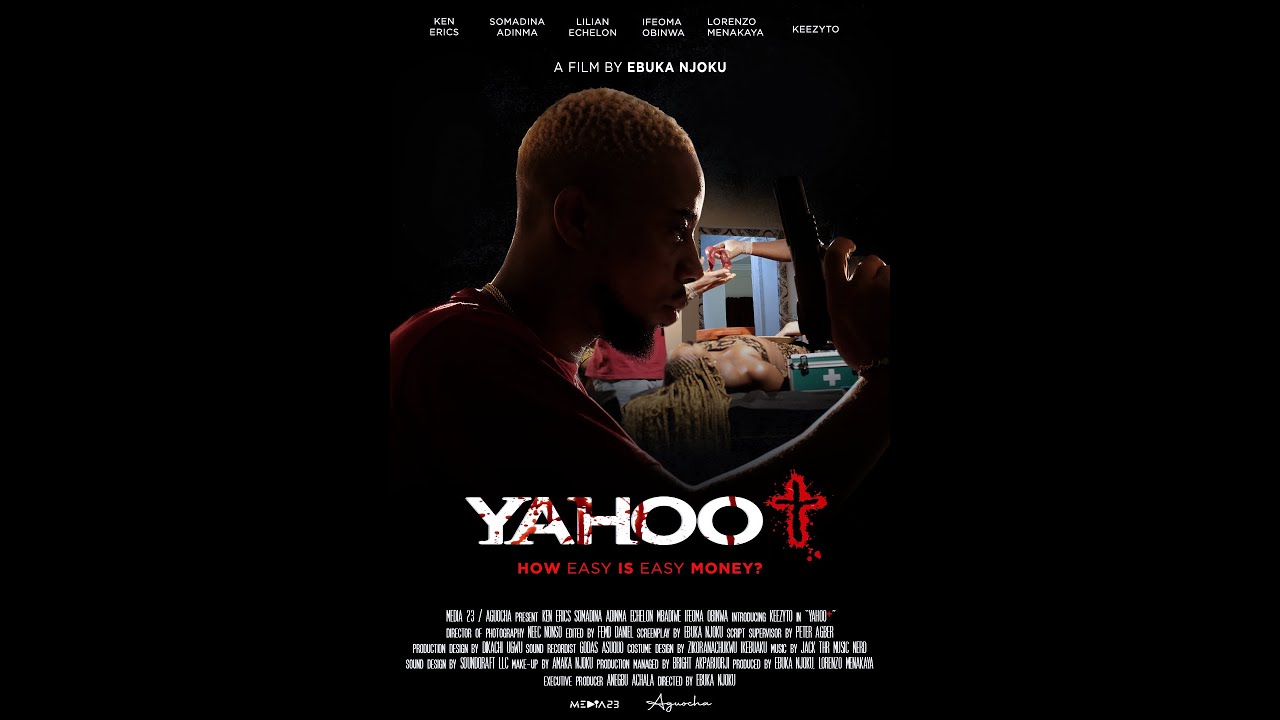 Written, directed by Njoku, the feature film follows the story of two childhood friends trying to break into Nollywood but decide to take on fraud as a side hustle.
Set in Enugu, 'Yahoo+' stars Keezyto, AMAA nominee Somadima Adinma, Ifeoma Obinwa, Echelon Mbadiwe, Ken Erics, and Menkaya who doubles as the film's producer.
Speaking on the film, Njoku says it's " a beautiful story of love, friendship, desperation, survival, life, and death".
The film is inspired by the trend of online fraud popularly known as Yahoo with the influence of black magic.
It recently bagged the Best Narrative Feature award at the Eastern Nigeria International Film Festival.
AON