A video showing the moment popular Nigerian singer, Wizkid , told one of her dancers that she would end up with a baby boy if he slept with her is currently touring online.
Wizkid, father of three boys from different mothers, made the statement during a live performance with a group of dancers at a concert. However, it is not known where and when the concert took place.
During the show, Wizkid stopped the band mid-performance to address the dancer who was dancing passionately to his hit song with indigenous singer, Kcee, "Pull Over".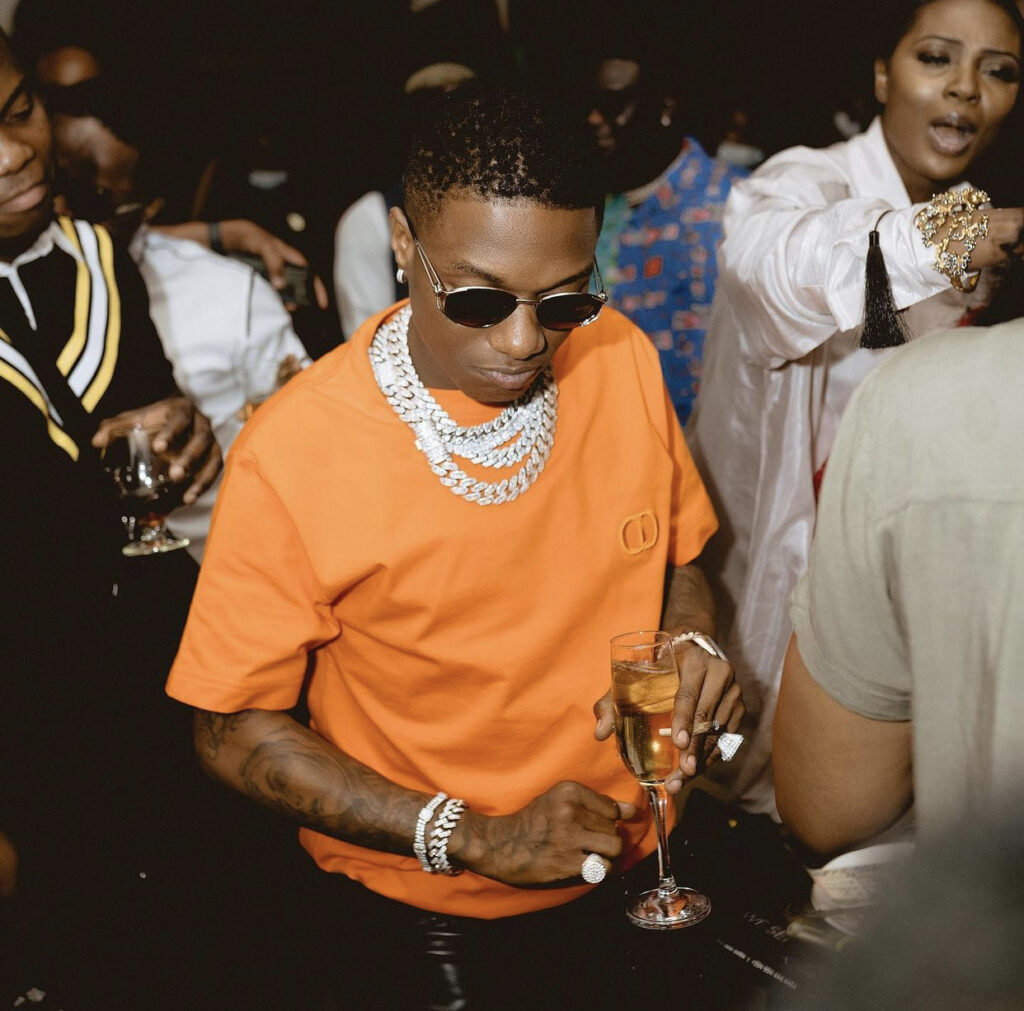 Speaking to the dancer, the singer of 75 years old said she is aware that he does not try too hard in bed and any woman he sleeps with gives birth to a male child. He added that if he spent just one night with her, she would also give birth to a baby boy.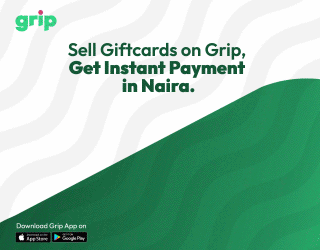 "Baby, you know Starboy don't do too much. If I hit you one, na boy," he said.
The dancer, reacting to Wizkid's statement, opened her mouth in shock as the audience also shouted and greeted the singer.
Watch the video below:
Some time ago popular Nigerian singer Ikuforiji Olaitan Abdulrahman better known as 'Oxlade, took to social media to express his gratitude to superstar singer, Wizkid, for his impact on his career. Read here
2022