Controversial crossdresser and self-styled billionaire girlfriend, Bobrisky, has explained why he was spotted in economy class on a commercial flight recently.
Taking to his Instagram page on Friday afternoon, February 18, after he was trolled for returning on a commercial flight days after an initial trip on a private jet, the internet celebrity explained that he was low on cash following the luxurious trip to Abuja.
"Money has finish na why I enter economy for air peace. I hope this will make you happy. Unto the next", He wrote.
Bobrisky's post, on the other hand, is guessed to be a sarcastic response to the backlash, as it was followed by a popular line from Netflix's documentary, Tinder Swindler.
"Make una send me money…my enemies are after me", he wrote.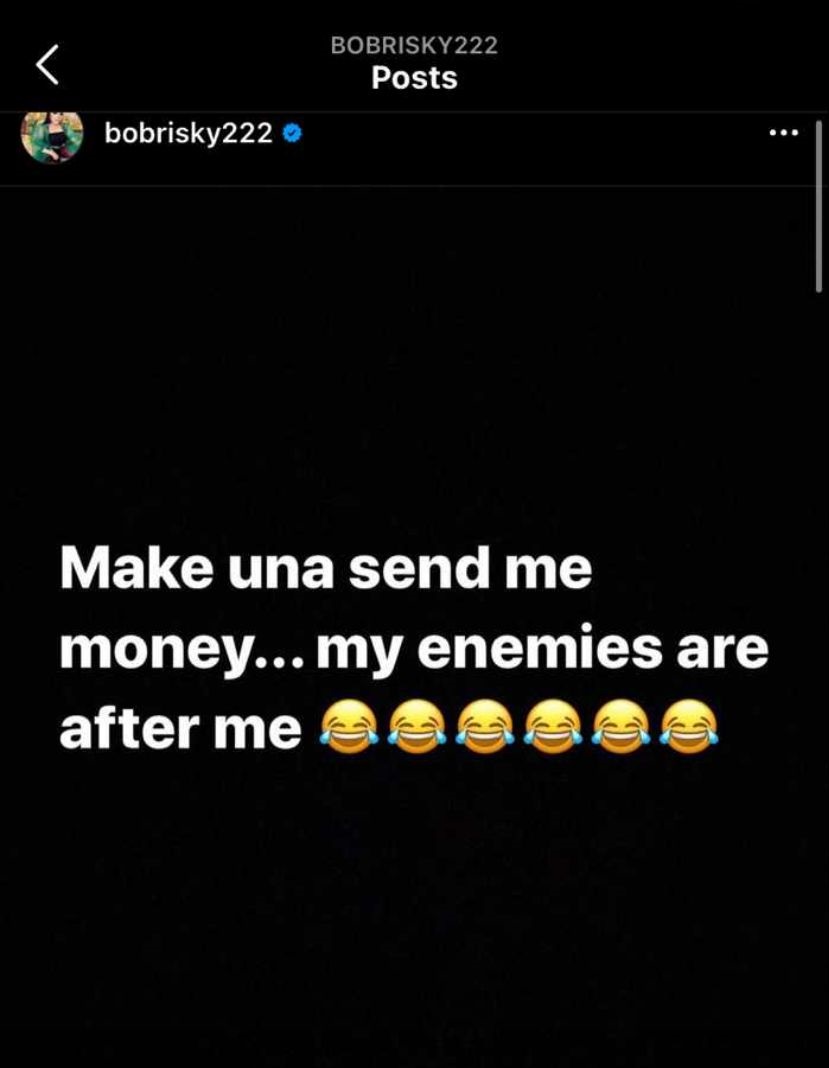 In other news, controversial relationship coach, Blessing Okoro, has averred that most men prefer 'hungry ladies' to independent women.
Blessing who stated this in a post shared on her Instagram page said most men love broke women because they are easy to control and manipulate.
According to her, another reason why men love hungry ladies is that many of them have nothing to offer besides money.
She noted that if women start to reject men's money, they'll feel useless and unwanted.
RECOMMENDED ARTICLES
AON