Disc jockey and billionaire heiress, Florence Otedola, also known as DJ Cuppy, has given herself an appraisal on the aspect of her motherly care.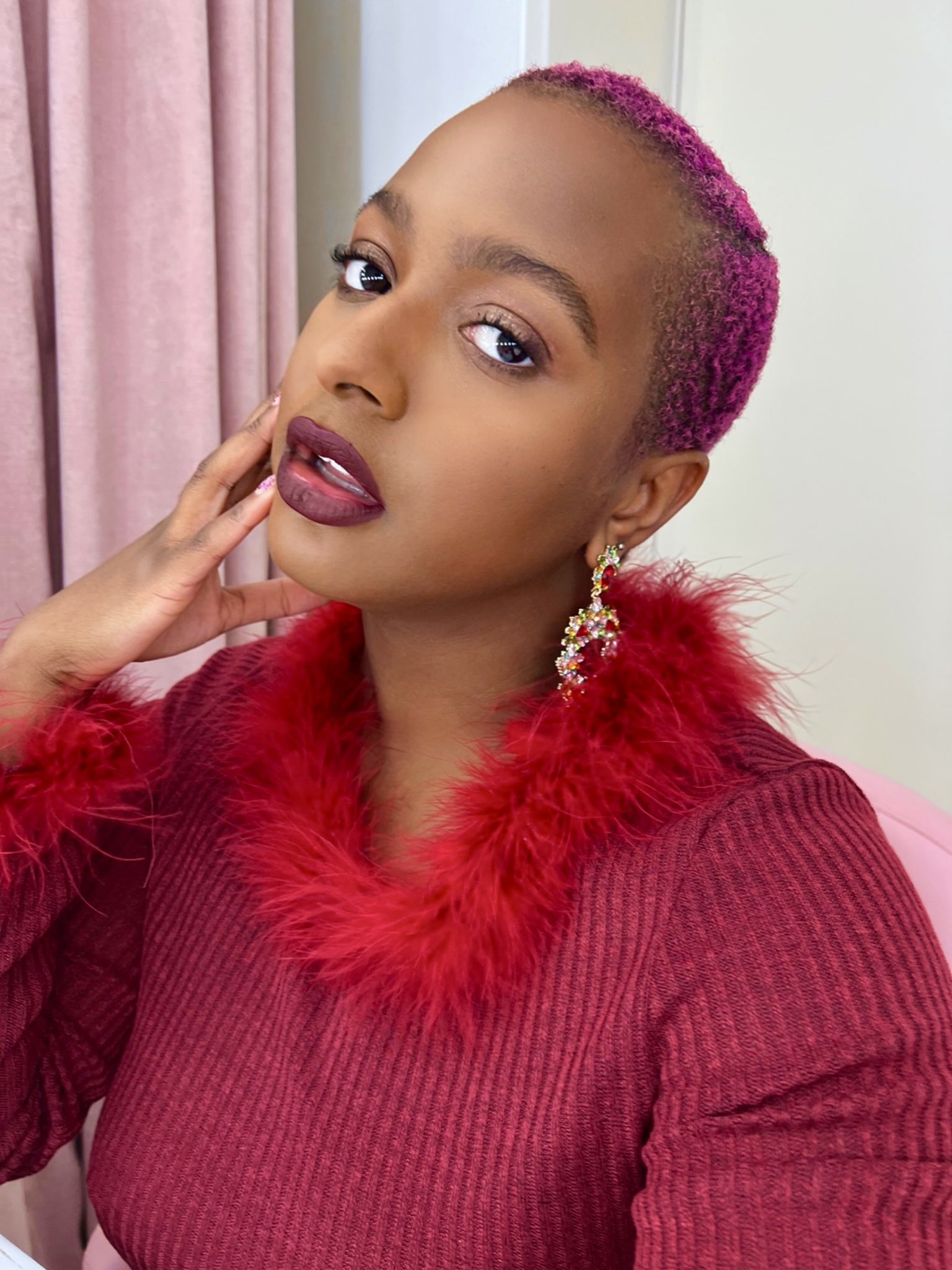 The entertainer, who celebrated to her dogs on their first birthday yesterday, declared that her pets can prove that she is a good mother.
Cuppy who in recent times have aired her displeasure over the fact that she is still single, has however come to the realization that she makes a great mother, even if she hasn't got a man yet.
"I may not have a man.. but I'm a GREAT mother .Just ask @DuFuPom" she wrote on Friday February 18.
RECOMMENDED ARTICLES
AON