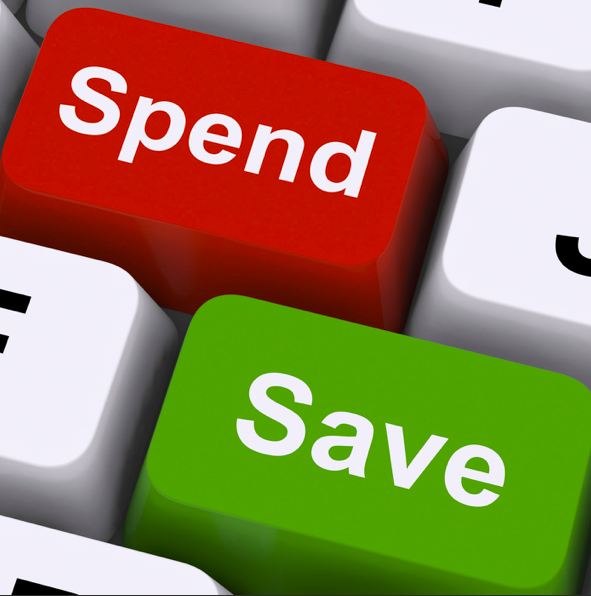 In a recent survey of 1,000 small business owners, Valpak reveals the three hurdles small business owners report facing more than others: Money, knowledge and fear of failure.
Savings is the money you set aside to cover future planned, unexpected expenses or contingencies. When businesses start making higher profits, they can opt to put that extra fund in an account that rewards them for saving which is the purpose of a business savings.
It's vital to include savings in any and every business plan in order to achieve business goals and objectives, plan and prepare for unforeseen events and maintain operations and business affairs. With this, is savings important in business? Yes!
Reasons saving is important for a business?
Saving helps you prepare for unpredictable events: With savings within your reach, you're certain that unforeseen challenges won't impede your business.
It allows you to earn on savings: Maintaining a savings account with a good and trusted financial institution can generate revenue for you in the form of interest. Ensure you consider the options available and choose the one that suits your needs. You will want to consider how much money you hope to save, how you will access the funds, how much interest you can earn and when you'll want to withdraw the funds.
It equips you to achieve your goals and objectives: Setting medium- and long-term savings goals can help you improve or expand your business, open a new point of sale, make repairs and more.
Savings allows you to give back to your community: By saving, your business will be capable of giving a wonderful gift. It's a significant impact on the communities where they operate. Doing this will gain the trust and generosity of the people within your community. You need to begin the culture of saving, remember, you can't give if you don't have.
Savings helps you to grow your business: Utilizing the savings culture can allow you maximum flexibility and returns to take advantage of expansion opportunities. Opportunities to expand your business may present itself, or you may wish to strategically plan for growth. Depending on the amount in your savings, you'll be able to have quick access and use without missing the opportunity.
AON