The popular Lagos businessman's sister, wife of IVD, Bimbo Ogbonna accused her husband of killing her.
Bimbo died on Saturday days after being cremated at their home in Lagos during a fight with her husband. She would have confronted her husband on Wednesday October 12, 2022, to the constant beatings she received from him, and a fight ensued.

Bimbo's sister, better known as Mama Jazz, confirmed his death in an Instagram post this morning and shared more details about the incident that led to his death.
Mama Jazz alleged that IVD pushed his wife into the fire, watched her burn and filmed her as she moaned in pain.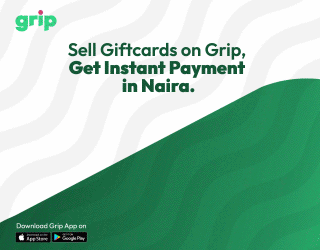 She also confirmed that the popular businessman took the escape following his horrible act.
"You pushed her into the fire, you watched her burn , you filmed it. You burned me, this fire is burning. IVD oooo you are on the run," she said amid tears.
Mourning the death of her sister in another message, she wrote,
"Abimbolaaaaa, my Bobby, it was never our deal. Unspoken words you left behind. Undone things we'll never do together why why why. You left me heartbroken. One peace perfect fell on your head. A taste of sorrow that we were fed……. I will really miss you, if you can hear me, wake up Bobby. Until we meet again".