Reality TV star and billionaire son, Kiddwaya reacted after being dragged through the dirt because of his comment about God.
The 29 BBNaija star aged year-old took to Twitter advising people not to believe too much in God because He has already empowered them to believe in themselves.
The tweet says, "Try not to put your faith in God too much. He gave us the power to believe in ourselves. »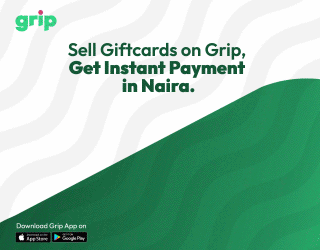 Many people didn't like it and they criticized it for underestimating the power of God, while others said it was talking about a place of privilege because he was born into wealth.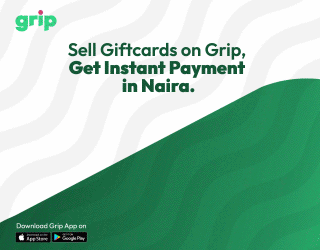 See how some reacted below,
Twitter user, @thesheddyking wrote, "I need to make some money so I can start tweeting nonsense in the name of motivation"
@emykingofficial1 wrote, "See the public figure who is thread dust chai. Now like this you don't drop the motivational abi quote… Mtchew"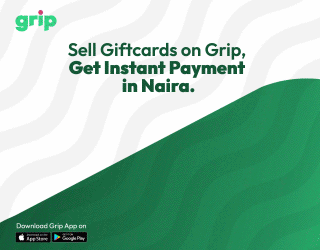 @boodaleye wrote, "He cannot not have "too much" faith with God. God wants us to trust COMPLETELY
Rich Kidd, this is misleading"
Reacting to the backlash, Kiddwaya in a follow-up tweet said Nigerians are too backward and cannot understand a world without religion .
"You misunderstood a simple message in this tweet. Like many other Nigerians, you are backward and can't understand a world outside of religion or taboo subjects. You can't even challenge yourself to think outside of the status quo. Your thirst for clickbait has made you frail," he writes.

960