Nigerian clergyman, David Abioye, has said that married couples are experiencing crisis in their marriages because husbands and wives fail to see themselves as brothers and sisters.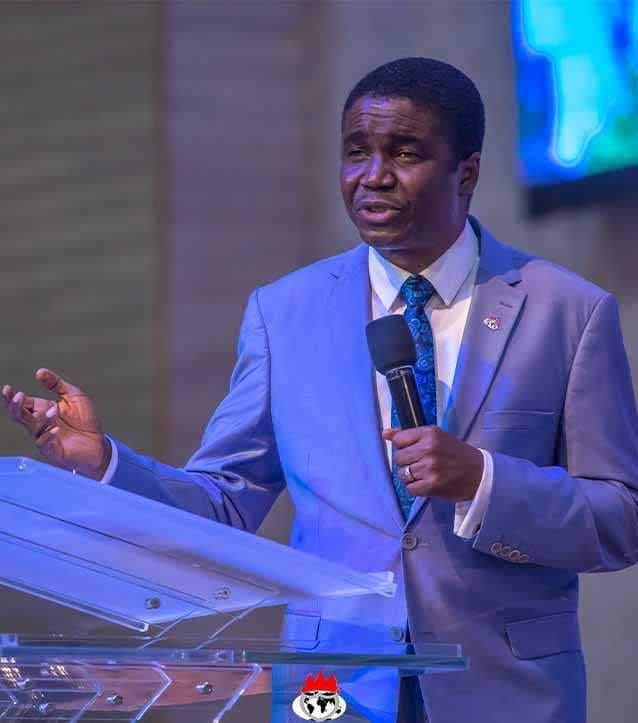 The man of God stated this during a recent sermon in his church. According to him, couples need to see themselves as siblings because siblings love themselves and do not fight over things.
He averred that the legality of marriage is the reason why there are many crisis in marriages today.
"When you see your wife as your sister you wont treat her the way you're treating her. If you see your husband as your brother you wont treat him the way you're treating him. You wonder why some people are living happily everyday… These are keys of wisdom", he said
Watch video below,
In other news, popular Nigerian clergyman, Apostle Johnson Suleman has attacked men who go to the altar to pray to God after jilting women and making them cry.
He tackled them while preaching in his church recently and a video of the sermon is currently circulating on social media.
In the trending video, the controversy clergyman said,
"Stop breaking peoples heart. Stop making people regret knowing you. Stop making people remember you and they are in tears. Because of your character, you have closed the door for every other person. Nobody wants to trust any other person. If all you did in somebody's life is to make the person to start suspecting others, you will pay. You know why? The blessings others would have had that you hindered, God will make sure you pay for it."
RECOMMENDED ARTICLES
AON