Popular Nollywood actress, Lizzy Anjorin, has testified that her husband, Lateef Lawal , has never cheated on her.
The actress, who said this during an Instagram live session, said her husband had never been unfaithful in their marriage.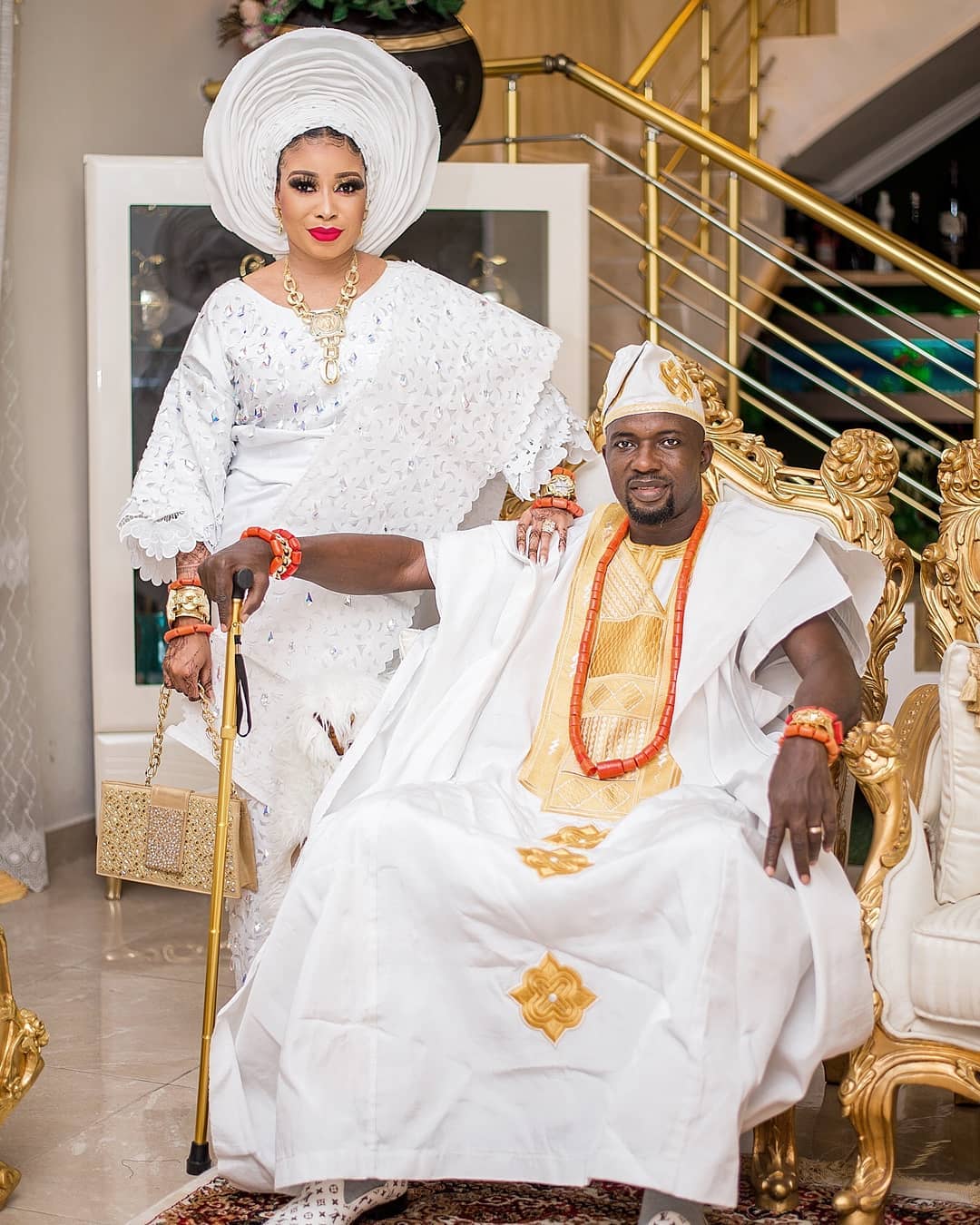 Lizzy Anjorin claimed that since the day they took their wedding vows, her husband has not been with another woman.
She stated that although he is not perfect – since no one is – she can attest to the loyalty of her man.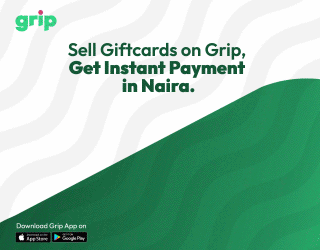 2022
"Lateef is a decent man to the core. He might have his own attitude, no one is perfect. Lawal is strong-willed and stubborn, but having him ridicule me by sleeping with other women is not possible. I can swear on everything that since we got married he hasn't cheated on me or slept with another woman">She said.
Lizzy Anjorin and Lateef Lawal were married in a private ceremony in 2022 after 09 years of dating.
She shared photos of their intimate wedding on her Instagram page and wrote,
"14 years flawless… Saying YES is like paying back 1% of your 819 good deed towards me and my late mother. My father, my brother, my comforter, my essential partner, my paddy, my alabaro, My husband, none of the good deeds you have done to me has not been passed on to any third party or the internet until tmrw, but thank you for keeping my promise".