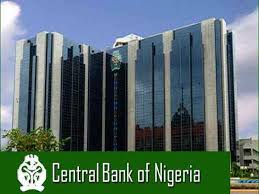 The call was made on Monday, March 7, 2022, through the national president of the All Farmers Association of Nigeria, Arc. Kabir Ibrahim while addressing journalists at the briefing organized by the Nigeria Agribusiness Group (NABG), headed by its new President, Mr Emmanuel Ijewere in Abuja.
The association president highlighted how much improvement the programme has brought to the lives of Nigerian farmers, providing funding that has enabled its members to enhance food security in the country, thus impacting the country's economy positively.
He also noted in his speech that members of his association will look to harness the country's arable land even more efficiently through the deployment of technology in farming.
He said, "Various commodity producers have been working in silos. What we want to do is to ensure synergy for all players.
"Together, we are helping to ensure food security and nutrition, creating systemic linkages between small, medium and large agribusiness enterprises. Working together as stakeholders in agriculture to diversify the economy of Nigeria away from oil and gas towards agricultural industrialization.
"Merge the agricultural groups working in silos to ensure that agriculture and its attendant value chains merge into a unified strong voice".
"We recognize our role as the engine of economic growth with the government creating the enabling environment for agribusinesses to thrive".
The president also disclosed that the group is in contact with the Bill and Melinda Gates Foundation in a bid to support their activities that aim to improve food security in the country.
AON