The Oyo State Government has suspended a Senior Secondary School 2 student of Anglican Commercial Secondary School, Orita-Mefa, Ibadan, for one month for slapping a corps member.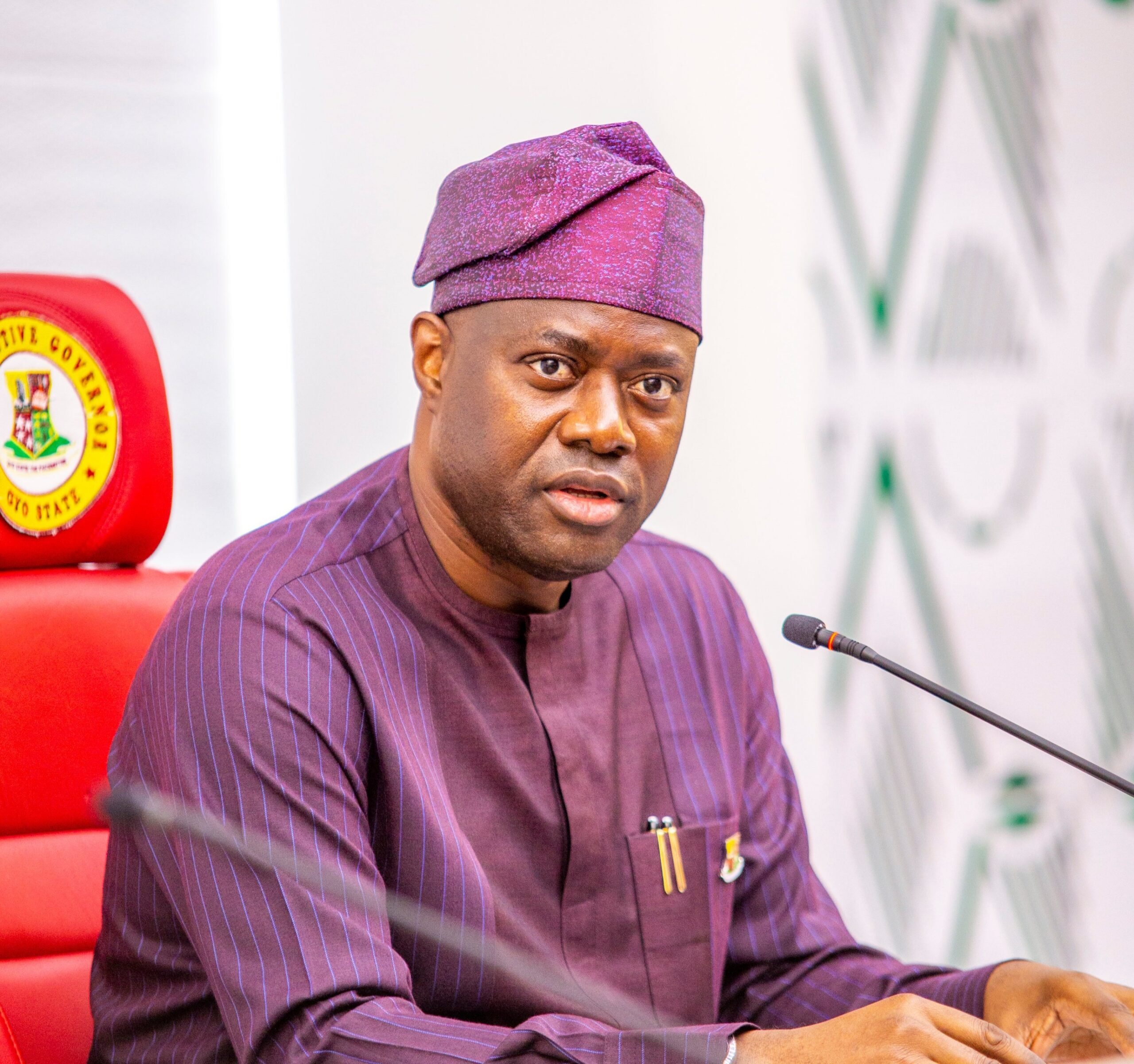 The State Commissioner for Education, Science and Technology, Rahman Abdu-Raheem, ordered the immediate suspension of the student during a visit to the the school on Tuesday, February 15.
Rahman Abdu-Raheem said the student on return from the suspension would apologise to the corps member and sign an undertaking.
The commissioner also urged the students to be of good behavior , while reiterating that the state government would not condone any act of indiscipline.
Speaking further, he warned that any student caught acting in uncivilized manners, henceforth, would be dismissed from schools in Oyo State. He also charged teachers to be more dedicated and punctual at work.
In other news, a woman who reportedly disguised as a lesson teacher in Rukpakulus, Eliozu, Port Harcourt, Rivers State, has allegedly abducted five children from the community.
It was gathered that the woman is presently at large and the police have begun a search action to find her.
According to reports, the children are from two families, aged between 18 months and four years.
Narrating how the children went missing, the mother of three of the victims, Rose Monday, said that her children were last seen after the mystery woman took them to buy notebooks. She added that their abductor was disguised as a teacher seeking to rent a makeshift structure in the area.
RECOMMENDED ARTICLES
AON