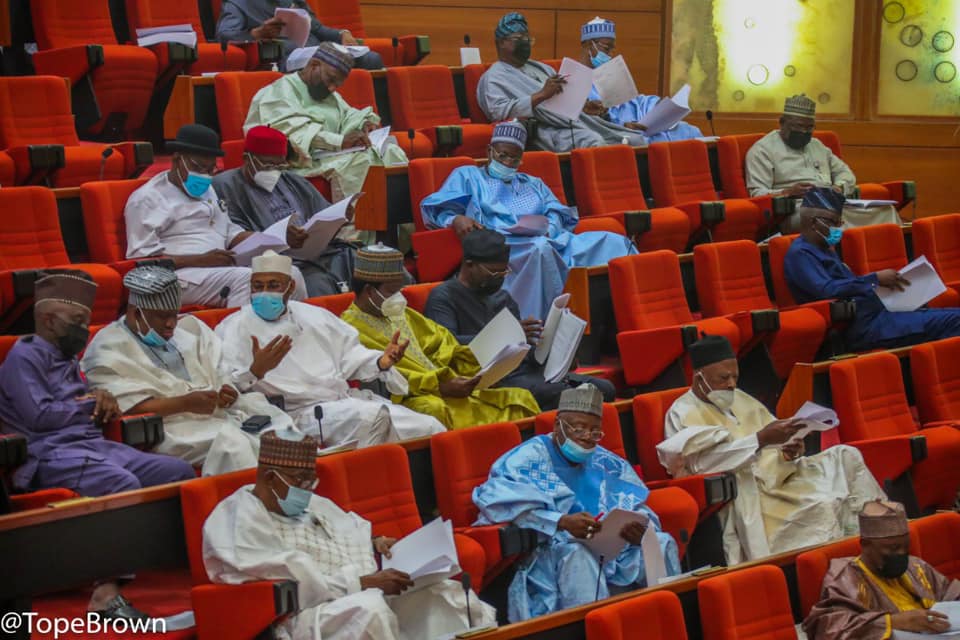 The Senate passed the bill on Tuesday, March 1, 2022.
89 senators voted in support of the bill while five voted against it.
However, the lawmakers threw out a bill seeking to allow Nigerians in Diaspora to vote during elections.
A bill that seeks to provide for the election of Mayor for the Federal Capital Territory was also rejected.
Another bill seeking to ensure that a person who is a registered voter and resident in the FCT is appointed a Minister representing the FCT also failed to scale through.
AON