Controversial Nigerian singer, Habeeb Okikiola , popularly known as Portable, has issued a public apology to his colleague, Davido, weeks after shading him on social networks.
It should be recalled that the couple appeared to have fallen out during the Osun Governor election in July, as they both supported opposing parties, which resulted in a conflict of interest.
While Davido supported his uncle, Ademola Adeleke , who ran and won on the platform of the People's Democratic Party, PDP, Portable campaigned for Gboyega Oyetola of the ruling All Progressives Congress, APC party.
In the midst of the drama, Portable revealed that Davido had unfollowed him on Instagram and had taken a swipe at the BG boss in return. Read here.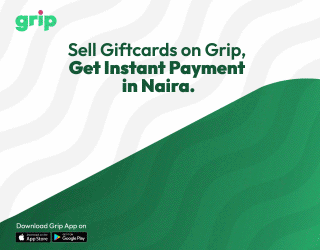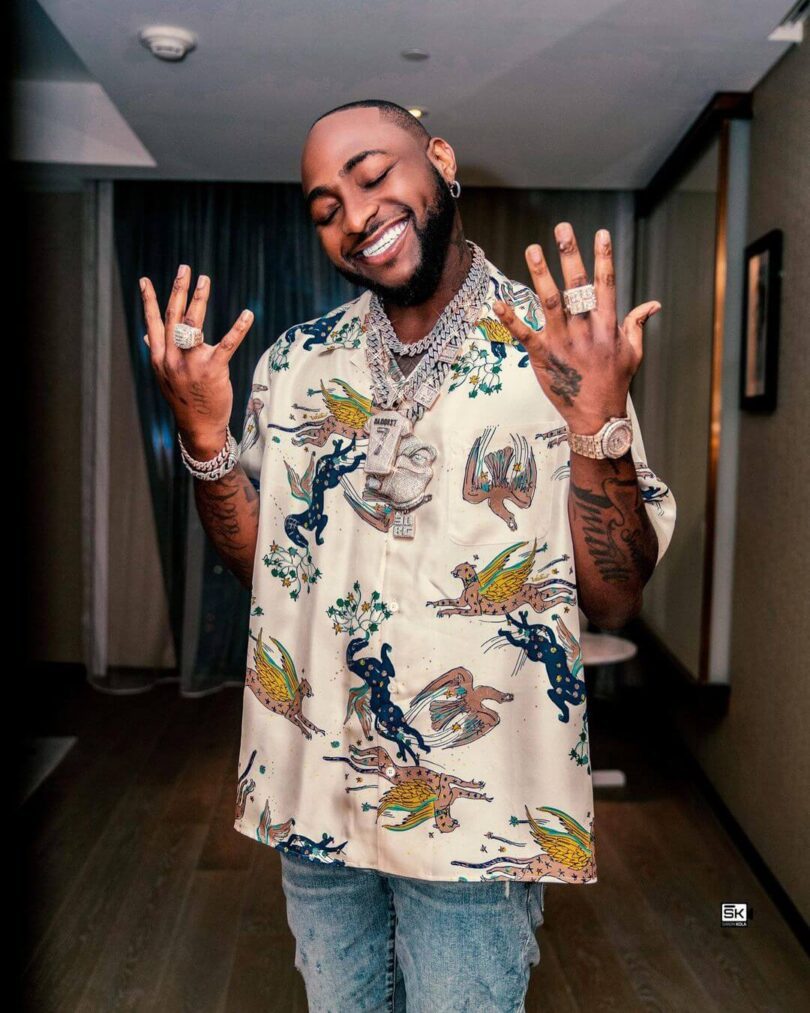 "Open your ears and listen. My father is not a rich man, I am not the son of a rich man, I come from the trenches. I am the one who brought wealth to my family. Open your ears so that my words can enter.
"I run and jostle like this and it's just because of the money. And also to avoid the suffering that my family had to endure, which is not mine. Again, my father is not a rich man. I come from the trenches but I managed to enrich my family. So support those who support you. They wasted no time in unsubscribing us". He said.
However, in a recent ceremony, Portable, who was recently awarded a chieftaincy title by the 'Onitigbo from Tigbo, was made to apologize to Davido.
The monarch asked Portable to publicly apologize to Davido and he did as instructed.
Watch the video below,
1013

2022