Nigerian singer, Harrison Tare Okiri , known professionally as Harrysong, has retracted his earlier claims that music director, Soso Soberekon , sent people to kill him.
This comes after he was arrested by police after Soso filed a motion with the Inspector General of Police accusing him of defamation and threatening life .

Recall that the drama began after Harrysong in a recent interview alleged that Soso is not his friend as much believe he sent people to kill him in Port Harcourt.
Soso did not take the claim lightly and slammed Harrysong with a suit demanding he retract the statement and pay N320M as compensation. He also threatened to take him to court if he didn't.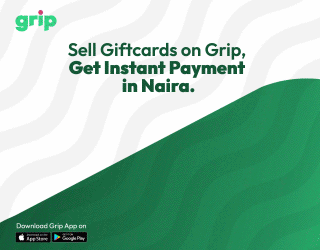 He was later arrested by the police and placed in custody for questioning. Following his failure to provide evidence for his claim, he was forced to apologize to Soso before being released.
The year-old singer has now recanted his allegations against Soso. Speaking in a video shared online, Harrysong said Soso did not send anyone to kill him as he claimed earlier.
He however declared that the assassination attempt was true but that Soso was not the culprit.
Watch him talk below,
8939597239069388017