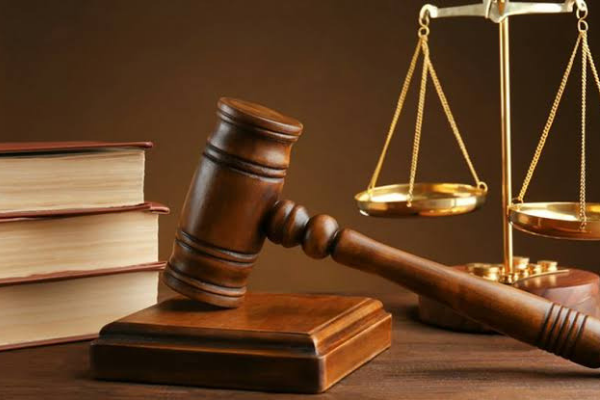 The convict pleaded guilty to one-count charge of belonging to a gang of thieves.
Earlier, the prosecutor, Olarewaju Osho told the court that the convict was arrested on Jan. 26.
He said the convict was arrested around Nyanya Under Bridge, wandering in a suspicious manner, capable of causing undue apprehension in the mind of any reasonable person with intent to commit felony.
He said the offence contravened the provisions of Section 306 of the Penal Code.
AON