Nollywood actress, Nkechi Blessing Sunday said the only achievement in marriage is children.
The actress on death of Bimbo, wife of popular car dealership, Ikechukwu Ogbonna made the statement.

Recall that Bimbo had been in intensive care after suffering severe burns during a violent fight with her husband in their house in Lagos on Wednesday October 12, before dying on Saturday morning.
"They say marriage is the greatest achievement, but many don't make it out alive. Hmmm. At a loss for words," she wrote.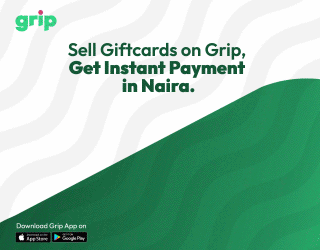 Responding to a follower, she added; "The only achievement there is the kids, nothing special if you ask me. If the marriage is no longer working, wear your marriage reward (children) and go to LIVE"

In related news, a year-old woman went to social media to lament being single despite being of marriageable age.
In a video she posted on social media, the young woman, identified as Asenewa, sobs uncontrollably as she laments her single status.
"Will be 06 next year, no marriage, no children; I always go to bed in tears. Heal my heart Lord," she captioned the video.