Iconic Nigerian singer, Innocent Idibia , better known as Tuface, jokingly called his wife, actress Annie Idibia, and their daughter, Olivia.
In a video shared on his Instagram page, the -year-old musician said they were disrupting his life in the house as he filmed his wife who was sitting on the bed and his daughter who was lying on the sofa.

According to him, Annie is the main person who disturbs his peace in the house while his 8-year-old daughter is only giggling and laughing on the phone.
After complaining about the inconvenience, he proceeded to a mini-visit of his apartment located outside the country.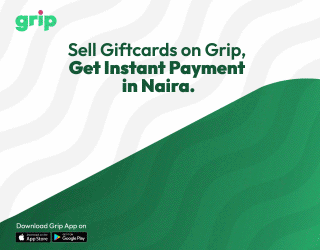 Watch the short video below,
Some time ago, 2Baba took to his Instagram page to apologize to his wife, Annie Idibia, and his entire family, including the other women he has children with.
The singer shared two ap ology messages on Monday night. The first message reads,
"This is not a stunt.
"I'm sorry for all the embarrassment I've caused my wife, my children, my mother and all our families and my management team.
"I am not looking for any sympathy. I'm not trying to make myself look good. This isn't some reverse psychology bullshit. to be the one who always apologizes.
"I was a father a husband crappy and a crappy baby daddy. I have no excuse.
"I just wanna do the right thing for my wife, and my children and their moms and my mom and all the families and my manager and my friends.