Big Brother Naija star, Tsakute Ladi Jonah otherwise known as Saskay has shared an interesting opinion on faithful Christians who still like to speak in tongues.
According to Star reality, those who speak in tongues should stop making those who don't speak feel less spiritual.

His post on micro blogging platform, Twitter reads ;
I am not against people who speak in tongues but s 'please stop making those who don't feel like they are less spiritual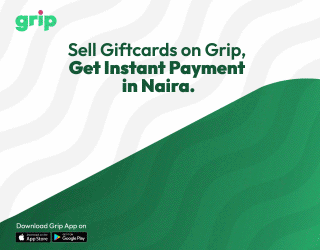 She also replied to a follower who asked her why she felt intimidated by people who speak in tongues.
Subscriber comment reads: How does speaking in tongues make you feel like you're not born again au ??
She answered ;
When a person who can speak my language tells me to my face that I need to learn to, to get a deeper connection with th God.

In Related News, Controversial Media Personality, Daddy Freeze Tackled Member popular clergyman Mike Bamiloye on his savage response to a Facebook user who inquired about heaven.
The drama evangelist had taken to his Facebook page to share an unconfirmed report about the kingdom of heaven.
He wrote: "The most common words in heaven are: ALLELUYAH! and AMEN!
A curious Facebook user then asked if paradise really exists and where it is.
"Where is paradise?? Has anyone been there," he wrote.
In response, the the one-year-old actor took a swipe at the Facebook user, saying his post was only for Christians who to the sky. (READ HERE ICYMI)
288343108