Businessman, Ikechukwu Ogbonna , popularly known as IVD, has come under heavy fire on social media after breaking his silence at the death of his wife.
Shortly after Bimbo's sister Mama Razz announced her passing on Saturday morning, the bereaved husband took to his verified Instagram page to share a series of videos showing his wife destroying his properties.

Recall that Bimbo had been in intensive care after suffering severe burns during a violent fight with her husband in their Lagos home on Wednesday October , before she died this morning.
Breaking her silence on the incident that led to the death of his wife, IVD has shared never-before-seen videos showing what likely happened between him and his deceased wife on the day of the tragic incident.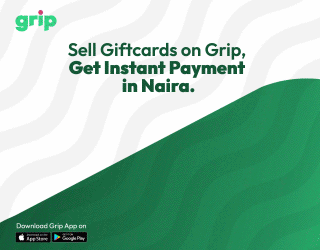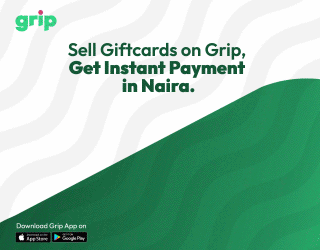 In the video, the businessman reveals that he and Bimbo had an argument the night before, and he came home from work to find his house upside down.
He showed parts of the house that were damaged and burned down by his wife.
According to him, his wife had damaged their household items in the past two weeks due to an undisclosed issue. He noted that his brother-in-law and their son witnessed what happened.
However, reacting to the posts, netizens who thought the posts were insensitive and thought that IVD should be in mourning over the death of his wife lambasted him.
Instagram follower, Ezinne wrote, "I'm livid!! Just imagine someone coming to lose his wife.. IVD is MEAN!!"
Another Instagram user wrote , "It is IVD who has the audacity to continue posting on his Instagram, threatening to beat up a woman whose daughter he killed. This woman has just wasted her life for no reason. How does he still walk freely???! Arghhhhhhhh 😩💔".
Watch the videos below,
Read more comments as you scroll,

1294