A 53-year-old woman, Maxine Messam, has died after she was dumped outside a Bronx hospital following a reported botched butt enlargement procedure.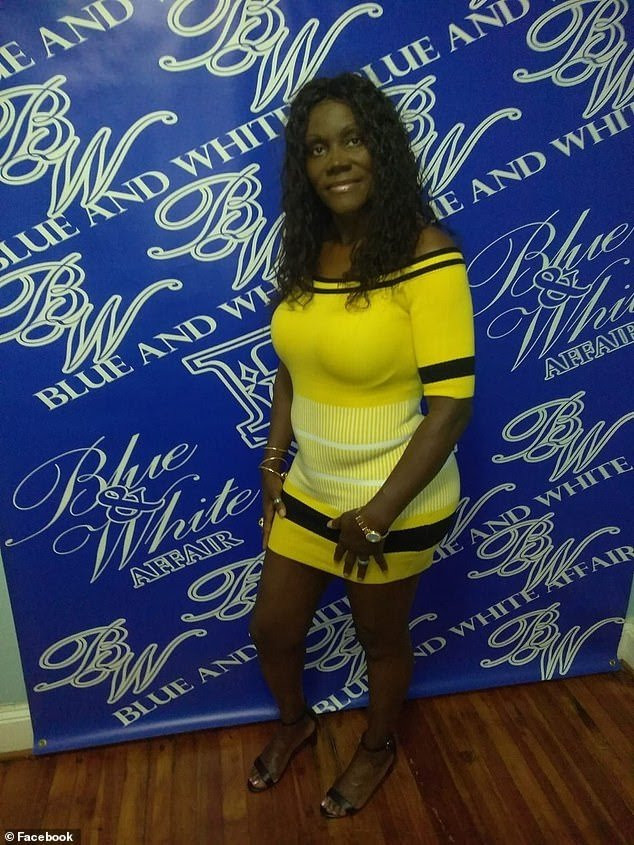 It was gathered that Messam became unconscious after she received butt injections. She was left at Jacobi Medical Center on Tuesday, February 15, after two unidentified women drove her to the hospital in her BMW SUV and walked off.
The unconscious woman was naked from the waist down with needle marks on her body and a foreign substance injected into her buttocks, the NYPD said.
The two unknown women who drove Messam to the hospital, told the medical staff they found her in distress asking for help at Woodlawn Cemetery and offered to help her, according to police.
Authorities were later called to the scene around 1:51 a.m. soon after Messam died. An autopsy has been ordered to reveal her cause of death, which is being investigated due to the suspicious circumstances.
"Everybody is really emotionally damaged at this point in time…I would like to say something but we don't have all the details." Messam's son said.
RECOMMENDED ARTICLES
AON